[pictures are mostly unrelated, but vacation-y]
I took a sterile laptop with me, with nothing on it but a handful of applications with no saved credentials and a copy of 1Password (including the new ssh-agent functionality).
The most useful application was Docker, with a single container running Pi-hole, so that I had ad-blocking on the hotel wi-fi. I still had to deal with ads when looking things up on my phone, but I didn't spend a lot of time surfing the web anyway.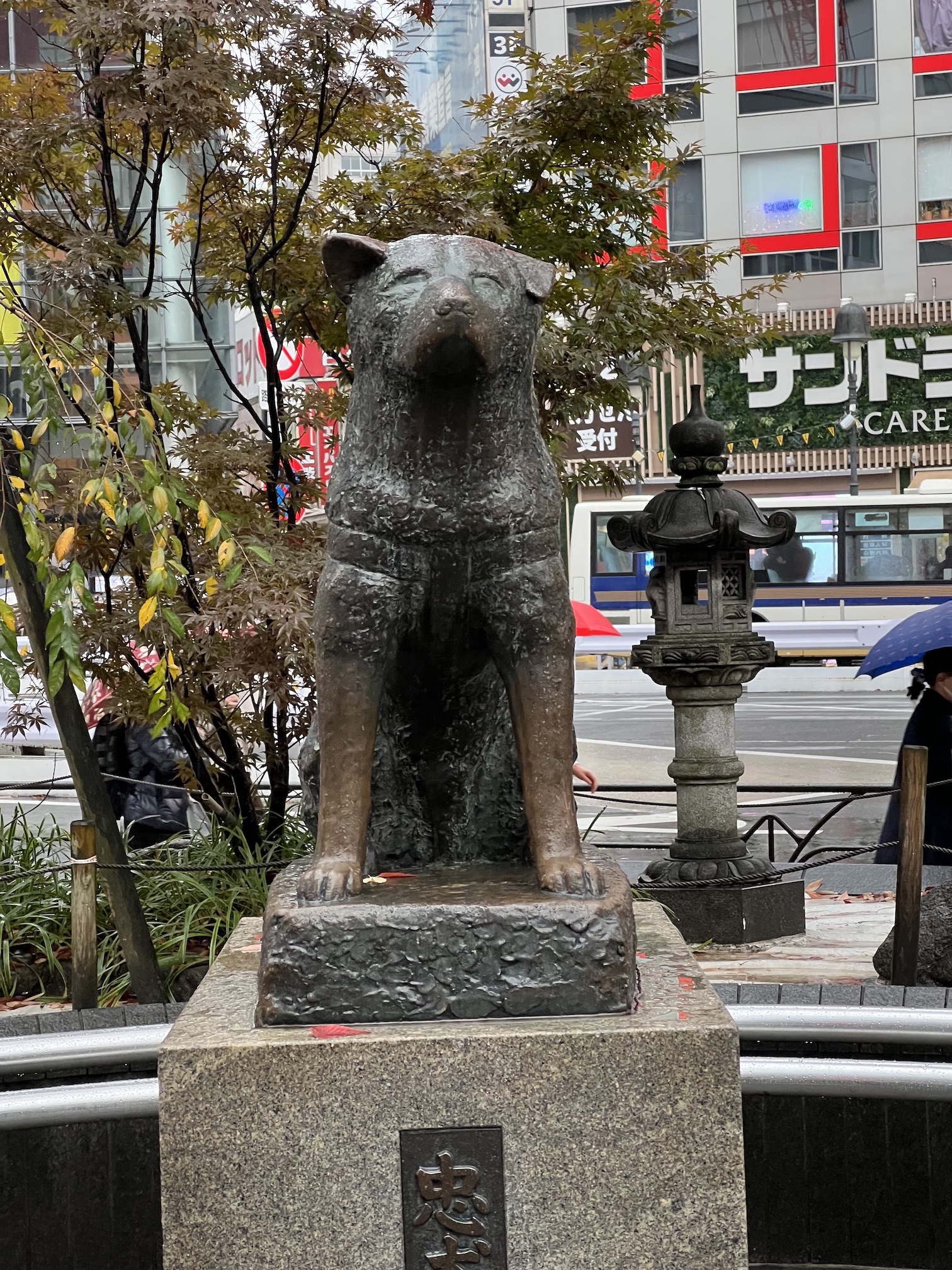 Our first Tokyo hotel was the Hyatt Regency in Shinjuku. Decent place, but not really convenient to anything, including train and subway stations. We stayed there because my sister got it free with points.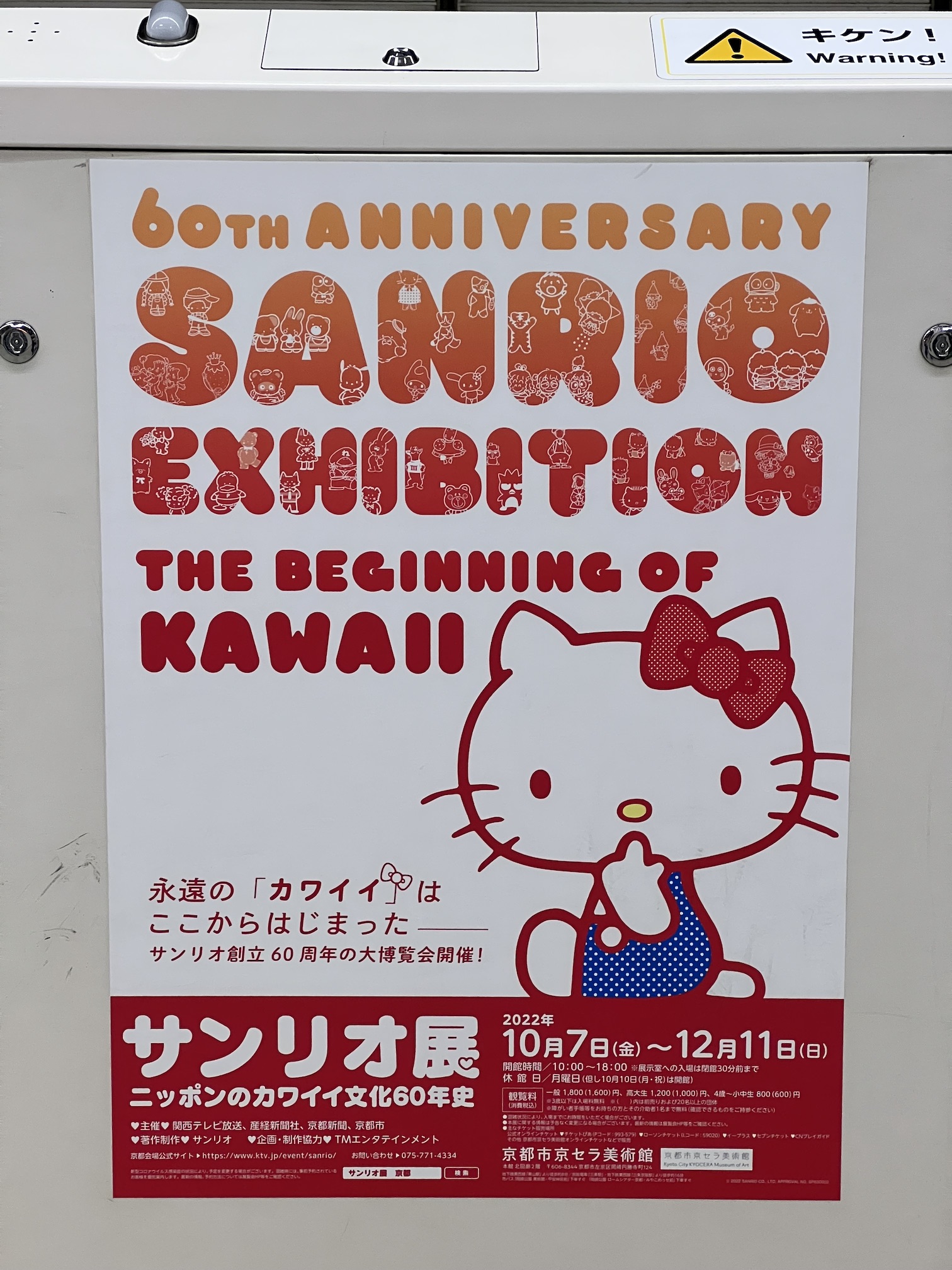 Our Kyoto hotel was the Miyako, just across the street from Kyoto Station. The location was relatively convenient, but it's on the south side of the station, and the train and subway lines are more accessible from the north side, as are most of the decent restaurants. We spent a lot of time walking through the station to get anywhere. The biggest two flaws of the Miyako are the number of large tour groups that use it (lots of bus traffic, and don't even try to get into the breakfast buffet), and the incredibly stiff mattresses.
Oddly, despite being a 600-room tourist hotel adjacent to the main train station, most cab drivers didn't seem to know about it.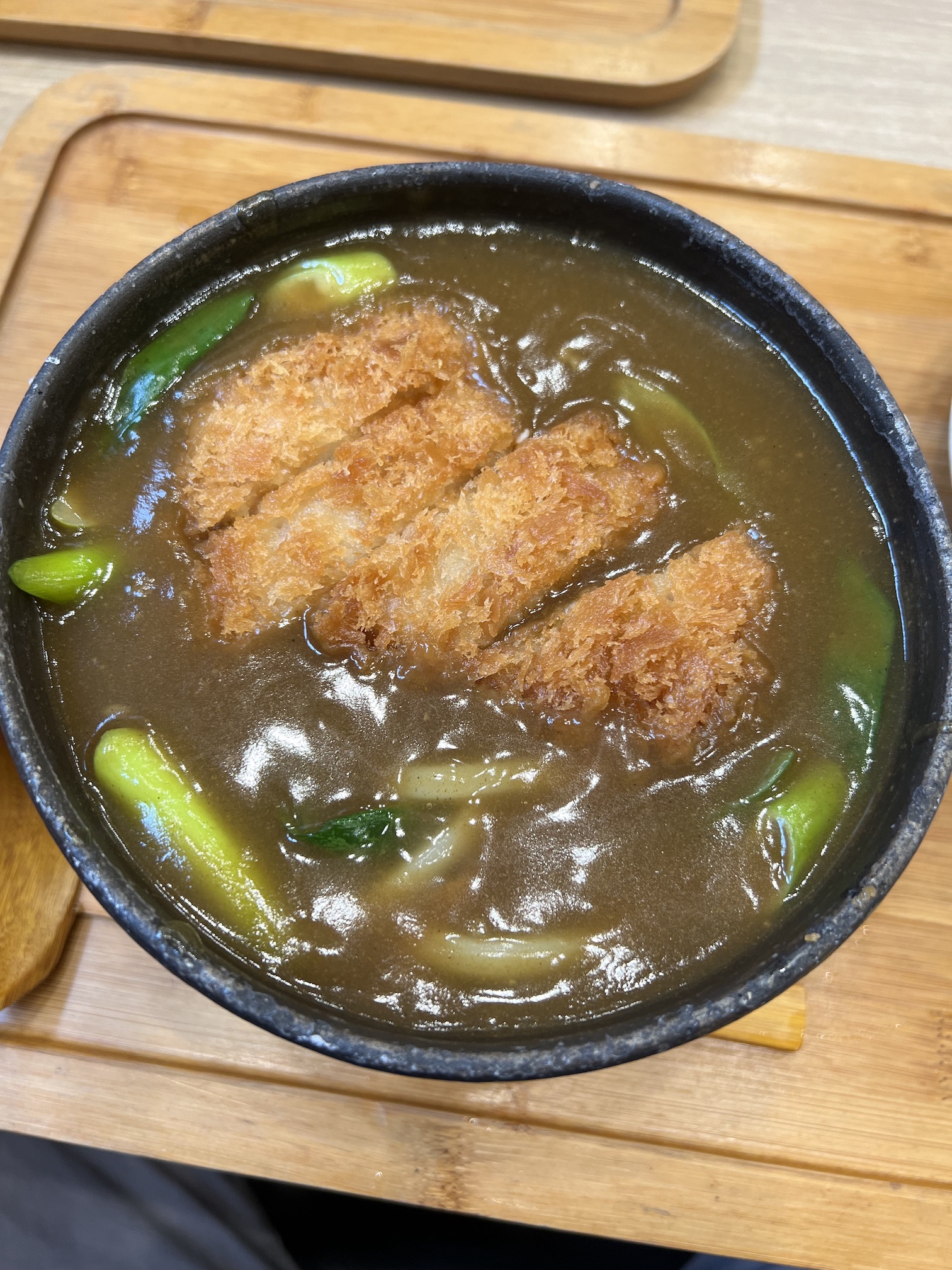 Our second Tokyo hotel was the Aloft in Ginza. Terrific location, with lots of good restaurants and convenient train/subway lines, and decent-sized comfortable rooms (with very comfortable beds). The two notable flaws are that it has no tubs (just excellent showers) and the chain is self-consciously hip, with dim mood lighting everywhere, including the elevators and the rooms. Seriously, if you wanted to see yourself in the bathroom mirror, you had to sit down on the supplied stool.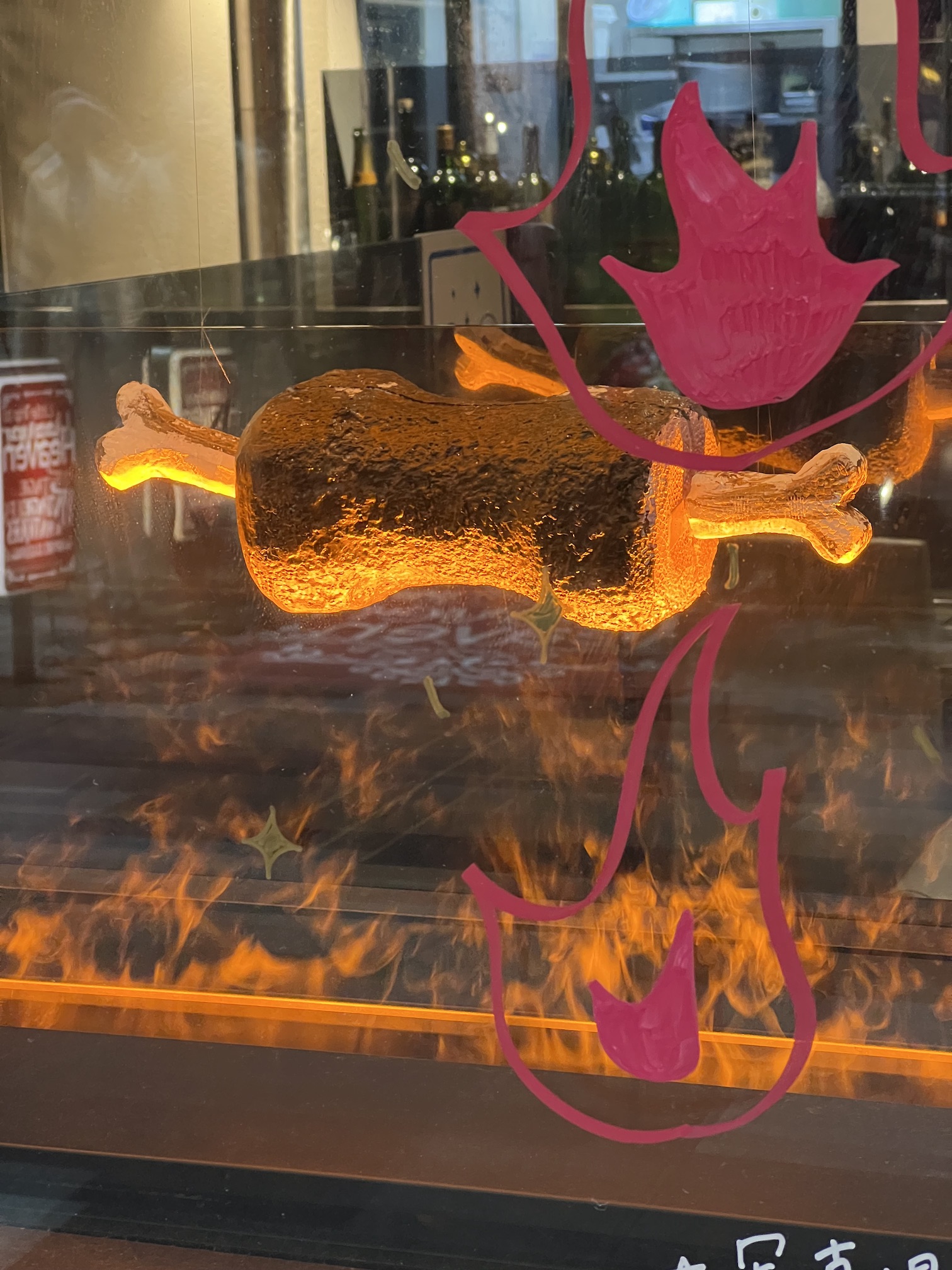 As usual, we flew in and out of Haneda, which is much more convenient than Narita. There's not much to do outside the secure area, and mostly high-end duty-free shopping inside, but it's only 30 minutes from most hotels in Tokyo.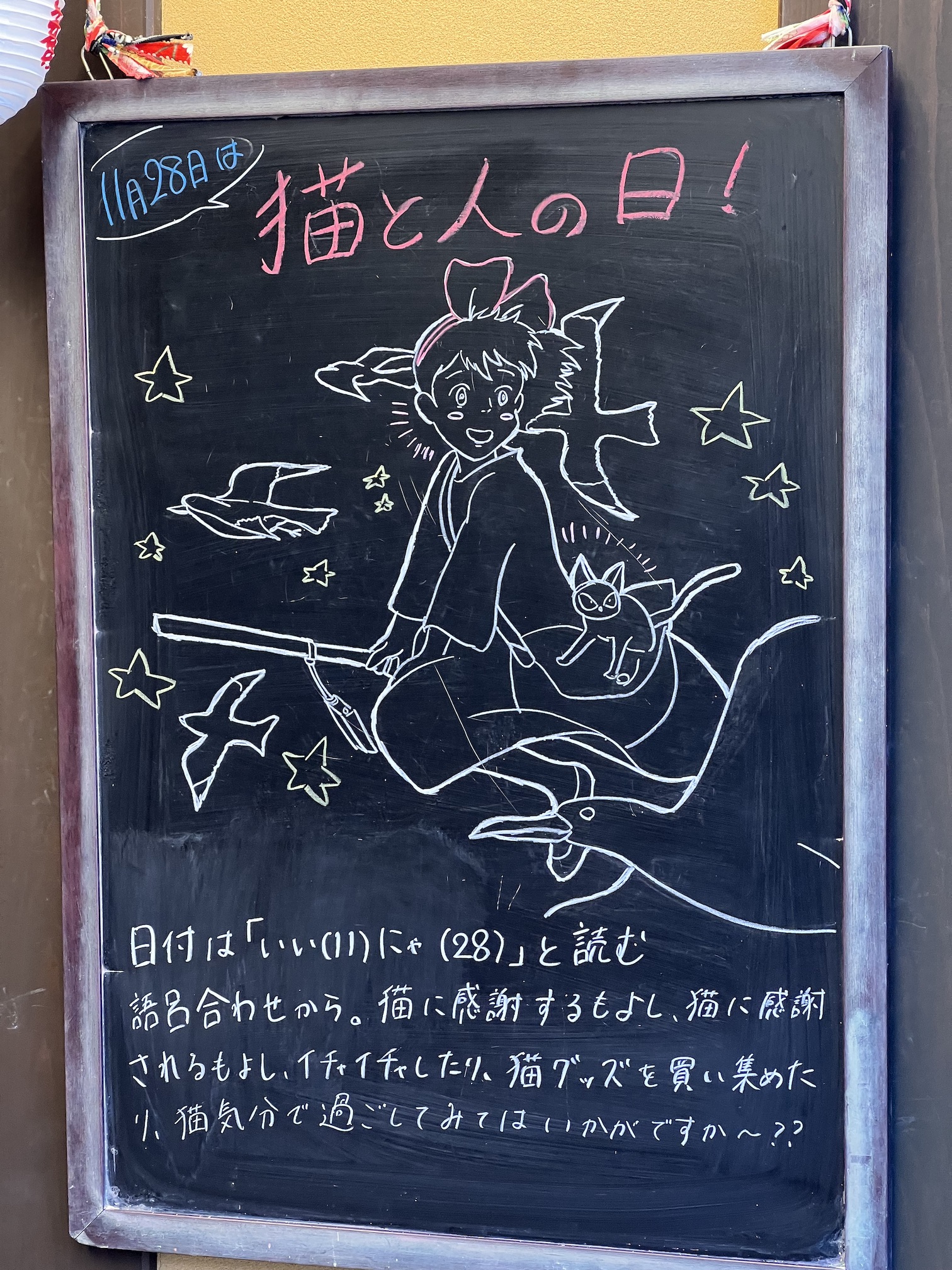 We used the SmartEx app to purchase our Shinkansen tickets. It's improved since we used it in 2019, with the ability to generate QR codes that are directly readable by the gates, so you don't need to pick up paper tickets any more.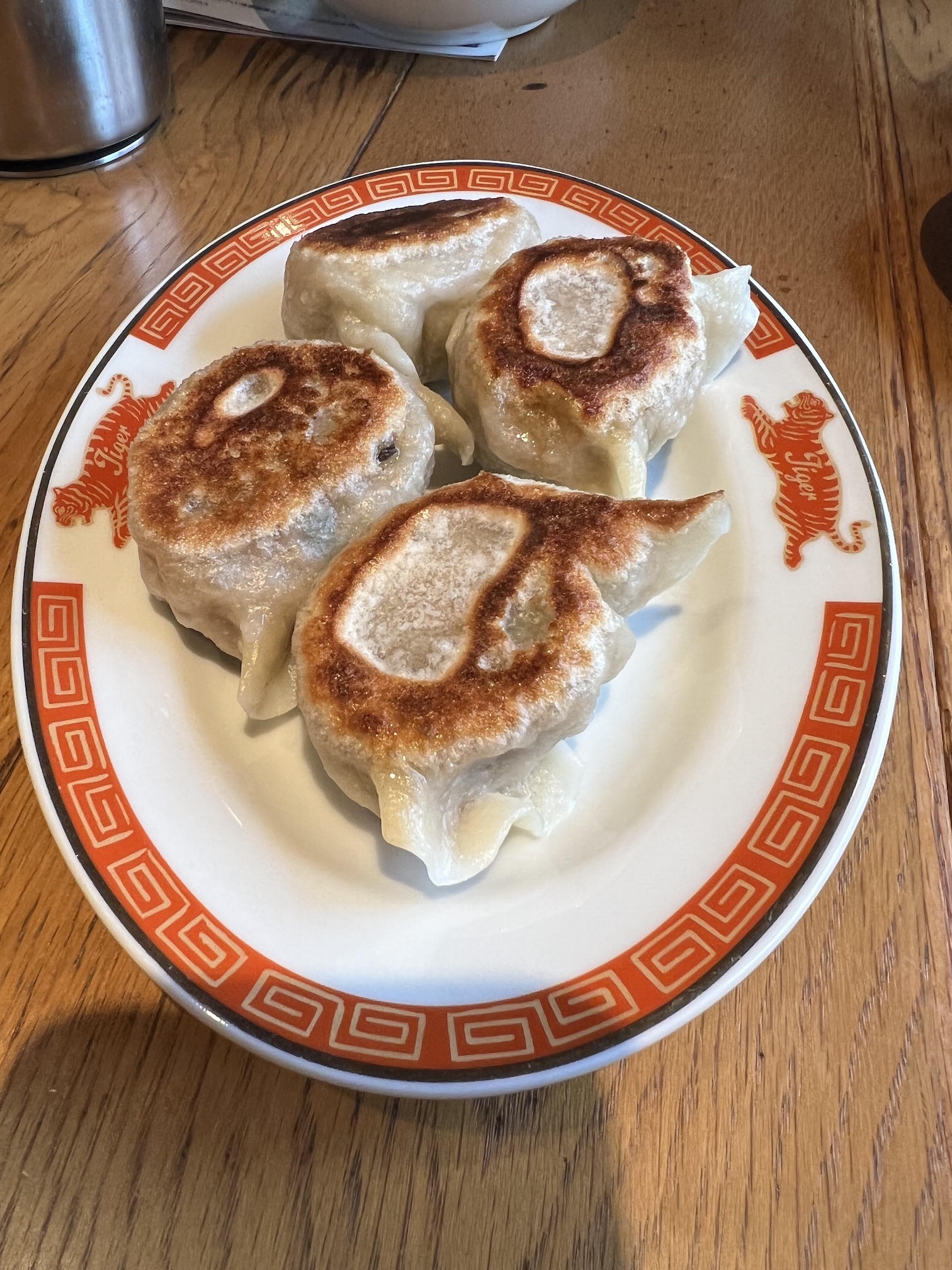 Japanese taxis are small, and even the largest van we could get through Uber for the trip home required a round of Luggage Tetris for my 3 checked bags and my sister's 4. Why, yes, we did do some shopping. Including luggage shopping.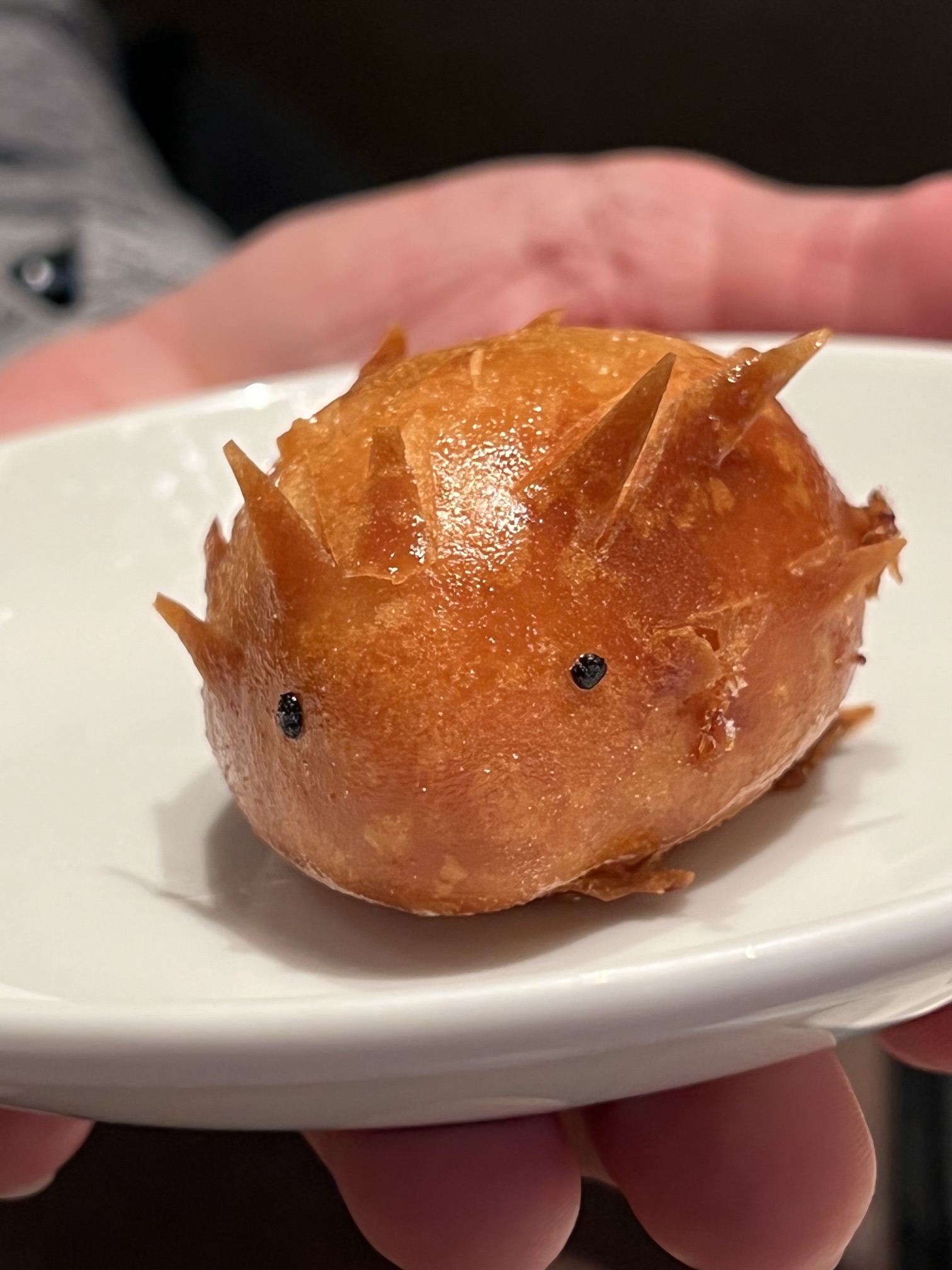 The A.L.I Edge suitcases are really nice, by the way. Made in Japan, nicely designed, strong and light. We each bought one, her at the Kyoto Yodobashi Camera, me at the Shinjuku Bic Camera. (they don't have A.L.I luggage at all their stores, and we didn't find them at any other stores, mostly because the majority of department-store luggage stores are single-brand)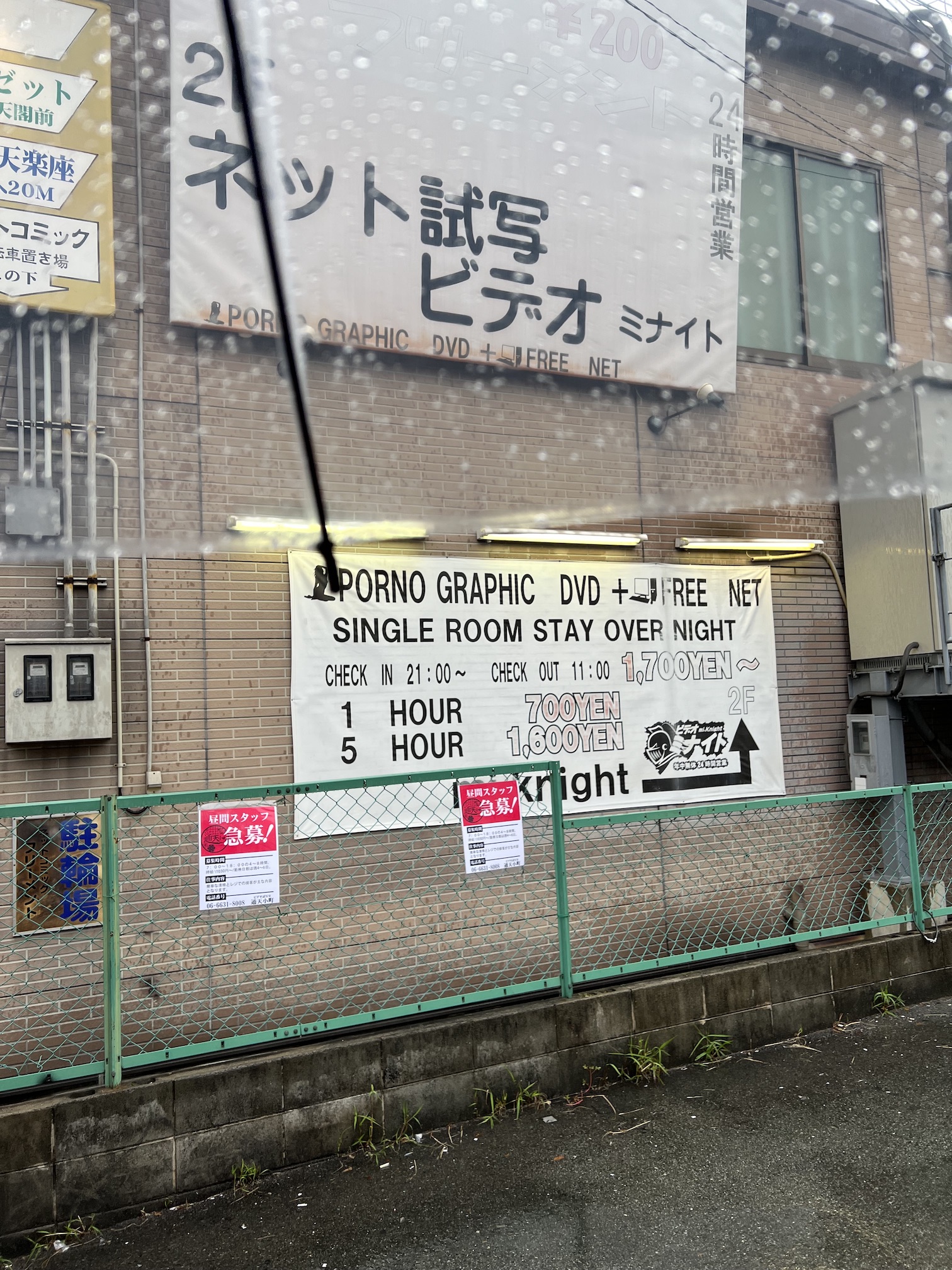 A lot of places that had been on my planning page for 2+ years didn't survive Covid, or did so in extremely reduced form. Basically, the more a place relied on tourist traffic, the worse off it was after more than two years of lockdown. In some cases, their web sites still made it look like they had a substantial retail presence, when they'd actually shifted most of the merchandise to their online stores.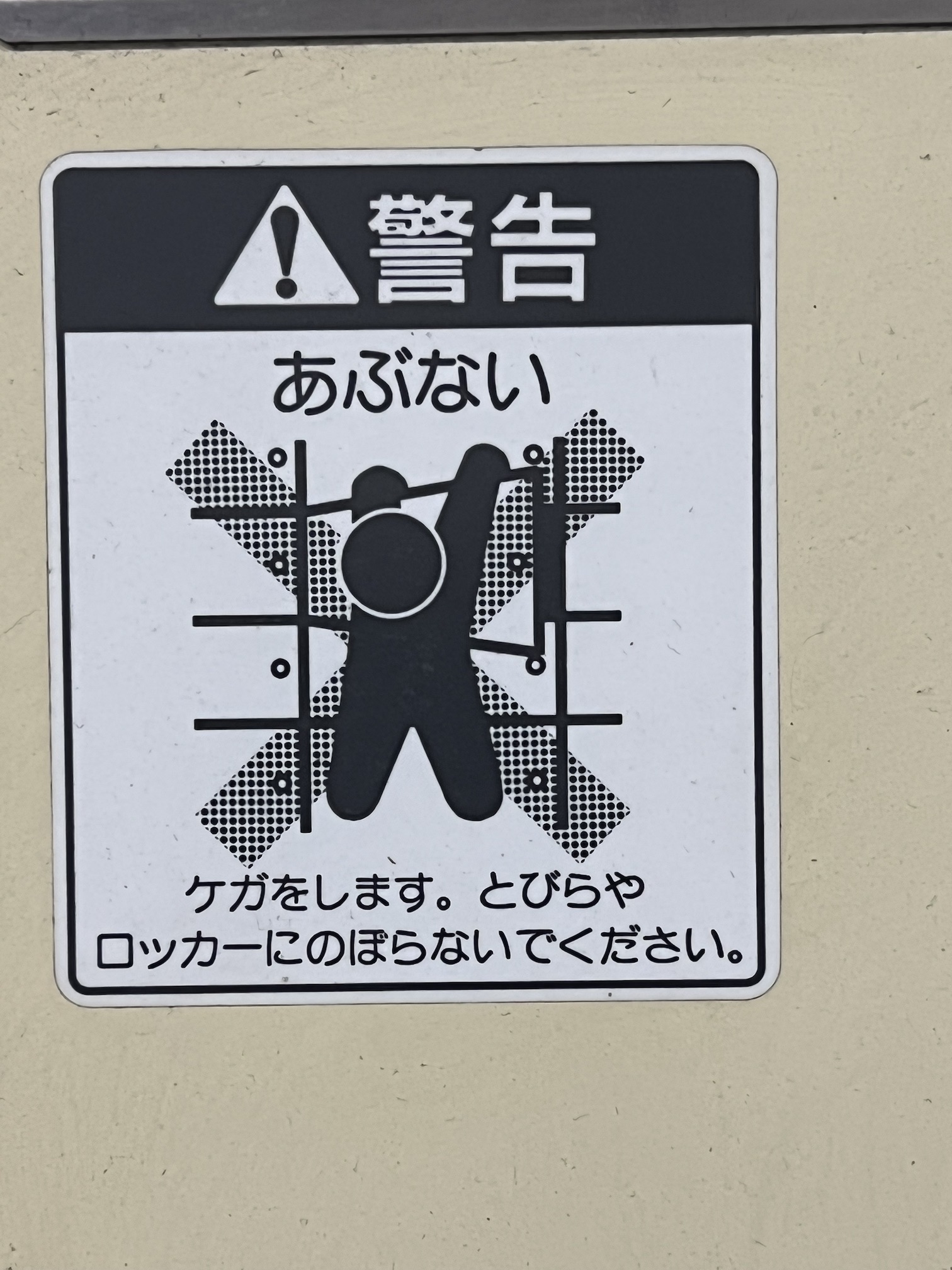 This included one of the kumihimo suppliers on my list, who no longer had a real Kyoto location, just a small gift shop. Fortunately, I found one in Uji and another in Kyoto that had plenty of pre-cut silk bundles in stock, so I'm set for all sorts of braiding… when I finally set up the stands again. (they're almost done with the interior work on the house)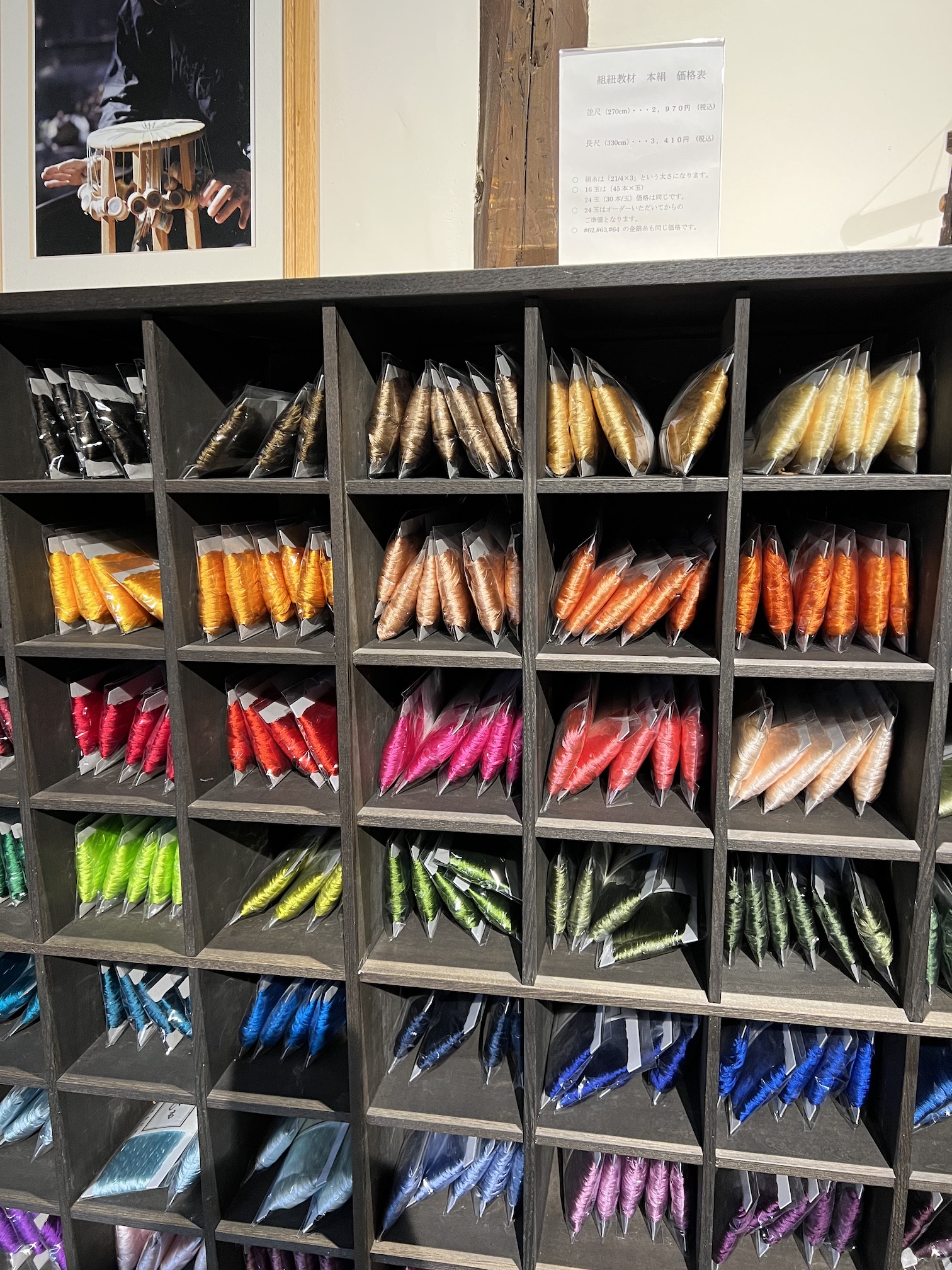 The masks are slowly coming off. They're held in place by social pressure rather than mandates, and it's starting to fray. Subways will probably be the last place to maintain 100% compliance, but by the end of the trip we could see more faces than at the start.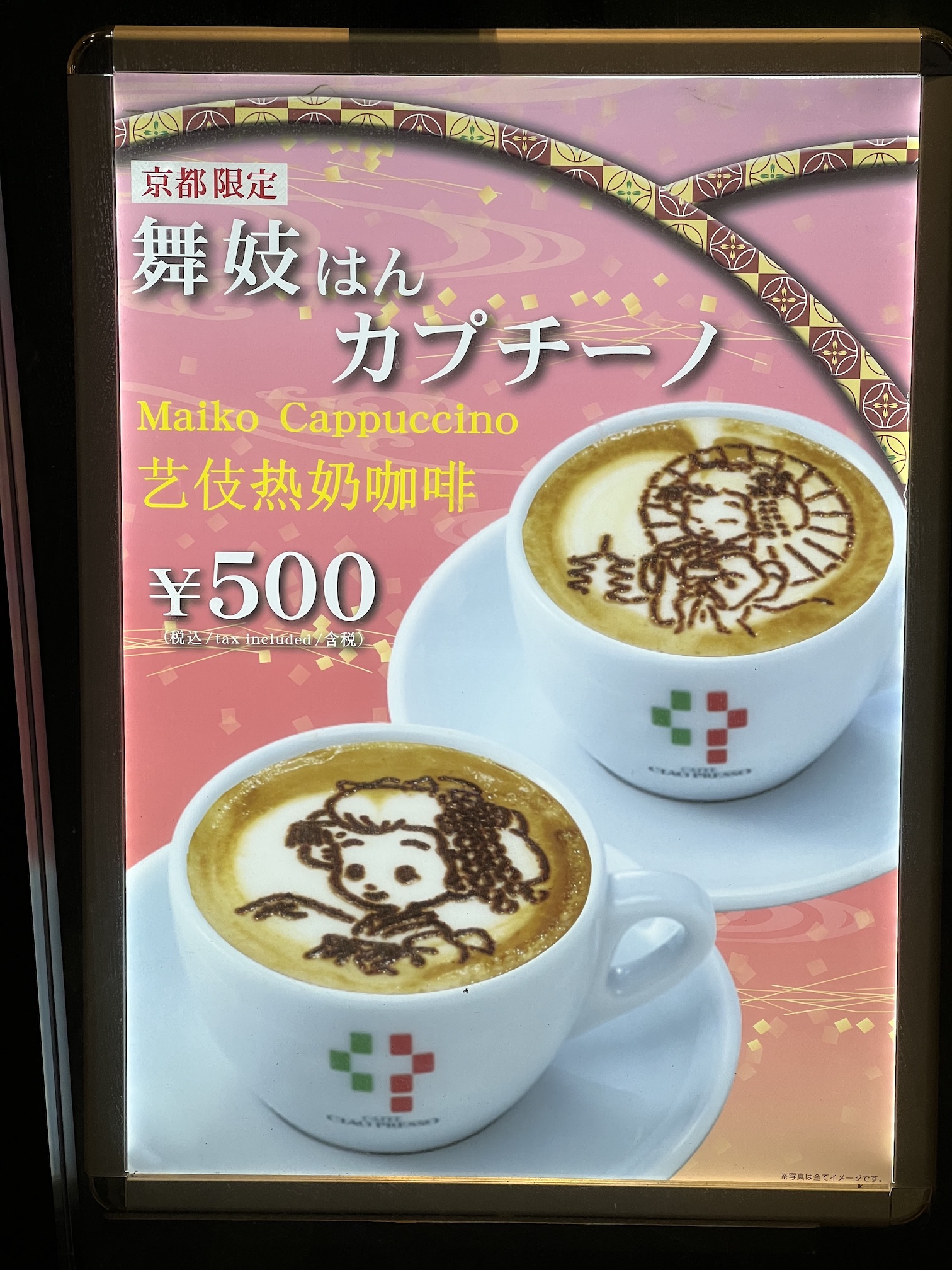 We never got properly adjusted to Japan time. We were pretty much up by 3 AM every day and ready to crash by 9 PM. The masks did a lot to reduce our energy during the day, making it hard to stay up later; I went through three different types of mask, finally finding some on Amazon that were large enough to be relatively comfortable and that didn't fog my glasses too badly. The "anti-fog" wipes for your glasses were useless, since the moisture that would have turned into fog instead collected on the inside as liquid, making things blurry.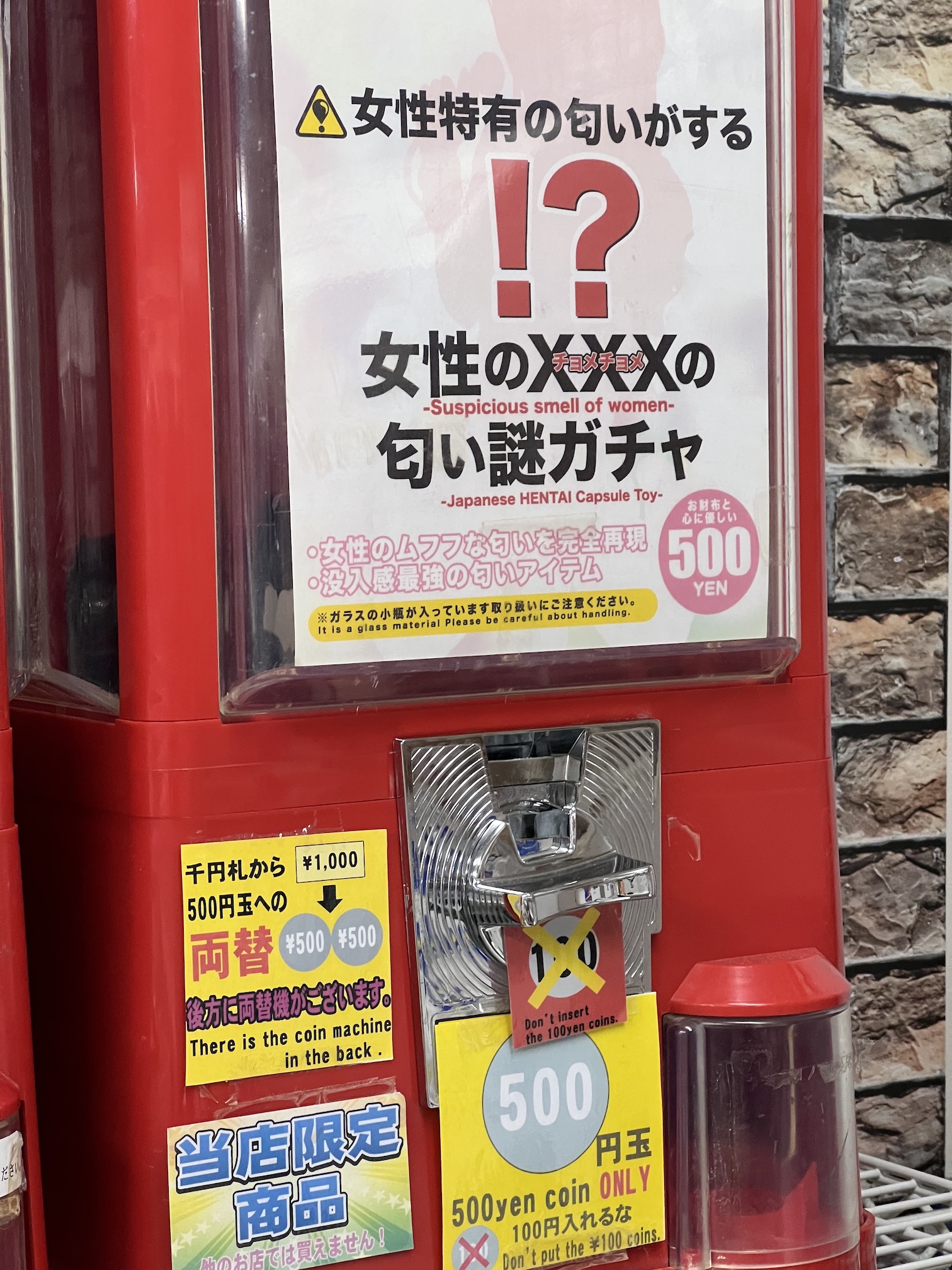 Felbinac, elastic knee braces, and hot baths kept my knees mostly functional, but the constant stairs were a literal pain. Tokyo was a lot worse than Kyoto, because the subways are so much farther underground. By the end of the trip, pretty much anything that had stairs lost our business. Probably for the best, since otherwise we'd have spent even more money on our final visit to the Kappabashi kitchen/restaurant district.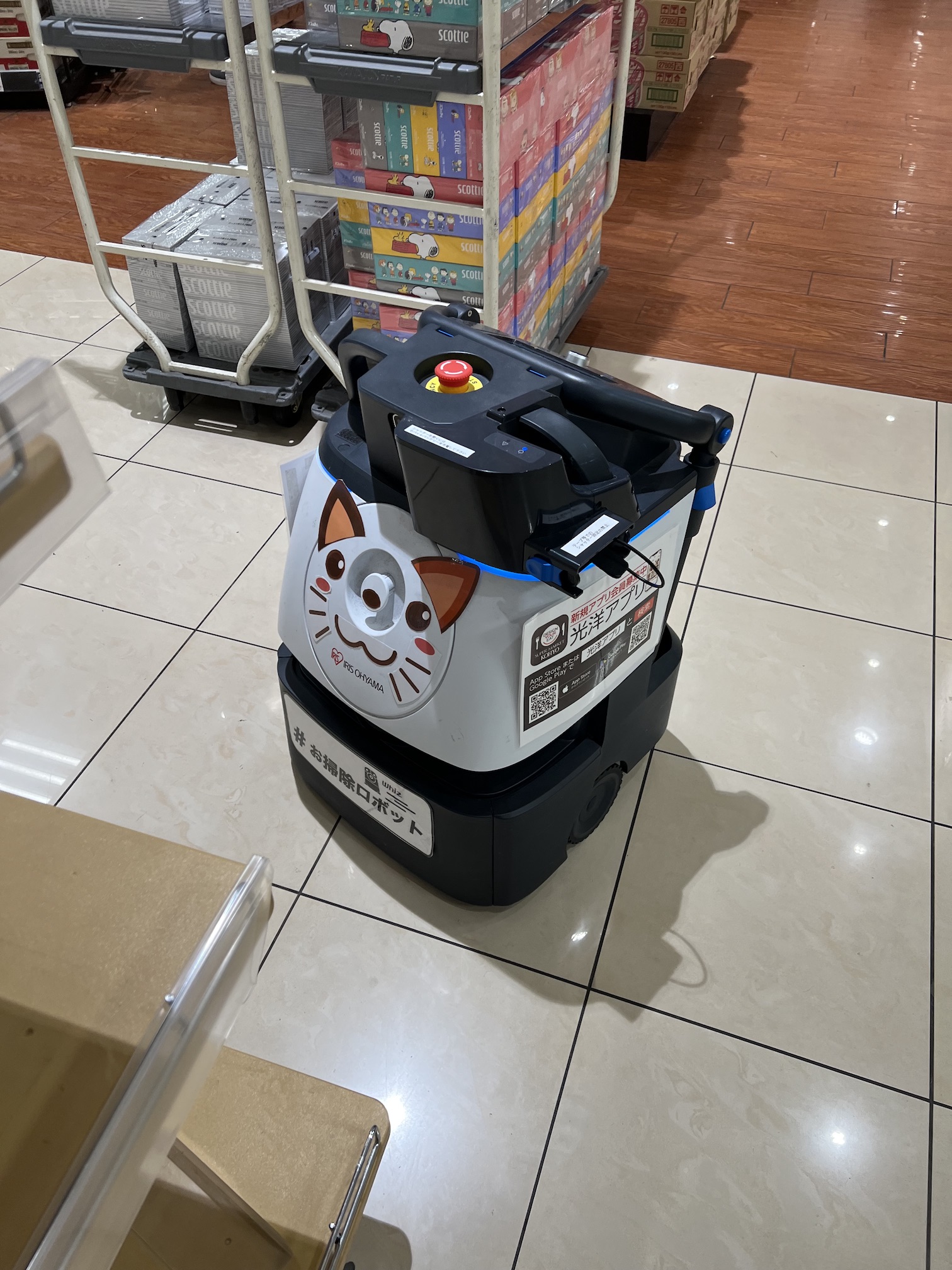 The folks at Hanaroku were amused the first time we showed up and skipped the course meals to order just the A5 wagyu and the Kagura saké. By the third visit, they were giving us a private room. 😁 Sadly for our plan to show up early for our reservations, the first-floor bar hasn't reopened yet. Sadly for our wallets, it's currently being used to show off quality ceramics and other nice products.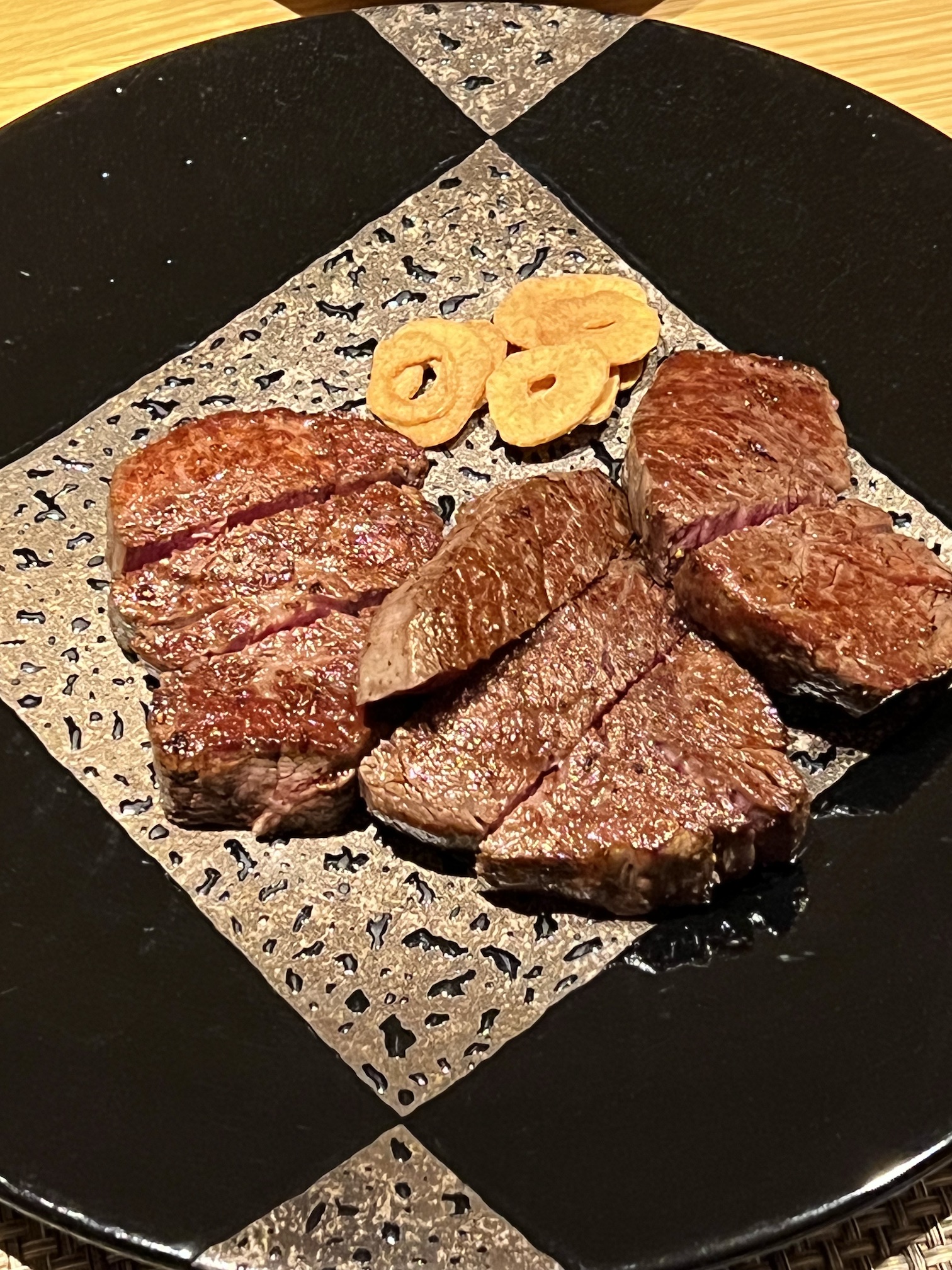 We had dinner with two of my sister's co-workers, both great people. She had tasked them with picking a good restaurant (because they were sick of taking people to the Kill Bill place), specifying "sushi or steak". They chose an izakaya in Ginza that was easy for them to get to from work, but we arrived first, and were baffled by their choice. The main draw was their selection of saké, which was fine, but the English menu was full of squid balls and other weird shit. There was literally nothing that we were willing to eat… on the English menu. They had all kinds of normal izakaya food, but only on the Japanese menu, which really made it feel like they didn't want foreigners there.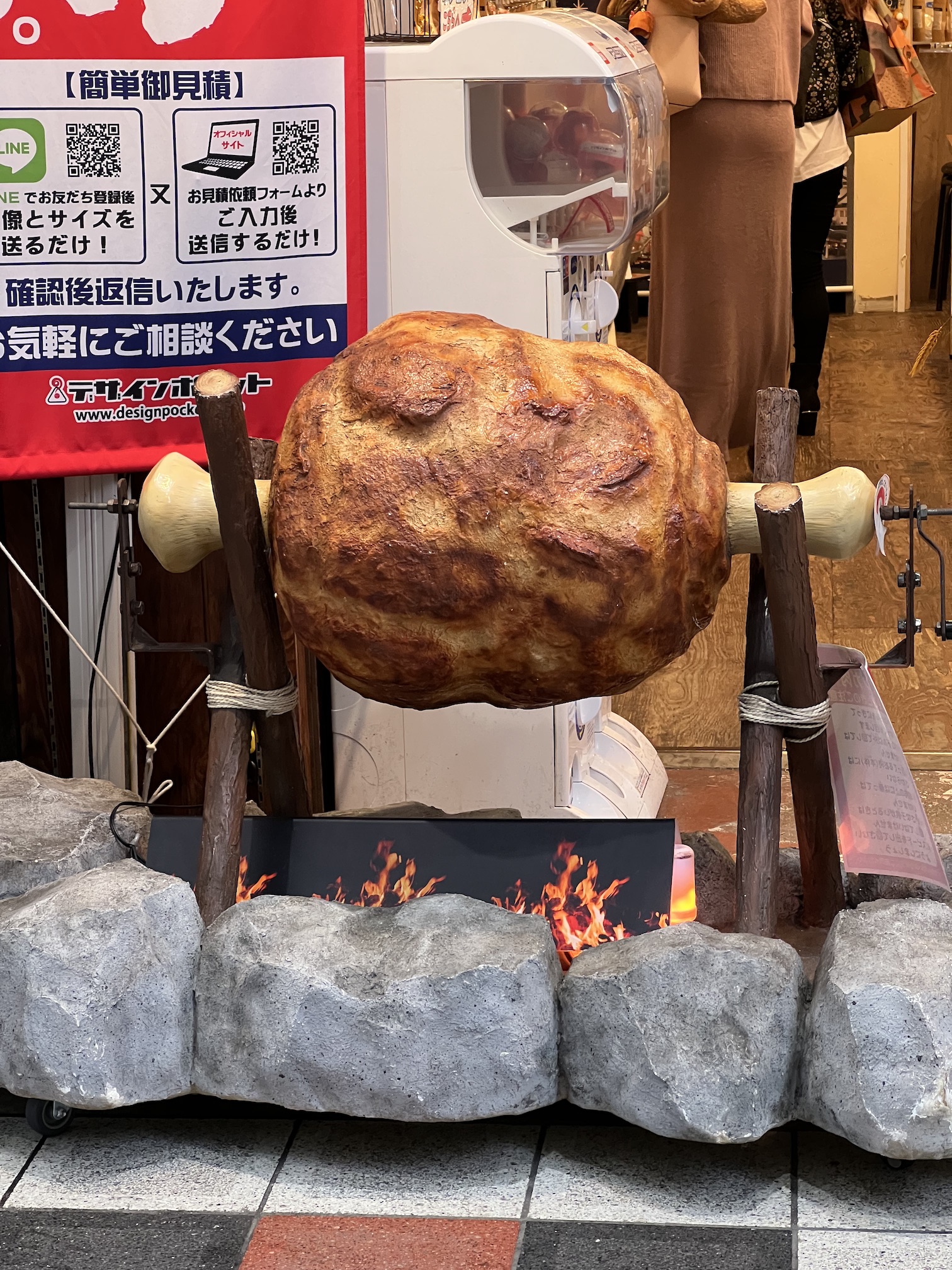 Closer to home, it turns out the first cable cut is free, so the landscapers won't have to pay for reconnecting my Internet unless they cut it again. Which, given that it runs across an area they're actively grading and planting, isn't impossible. A least they're now actively working with the cable company on getting the new line clearly marked when it's buried later this week.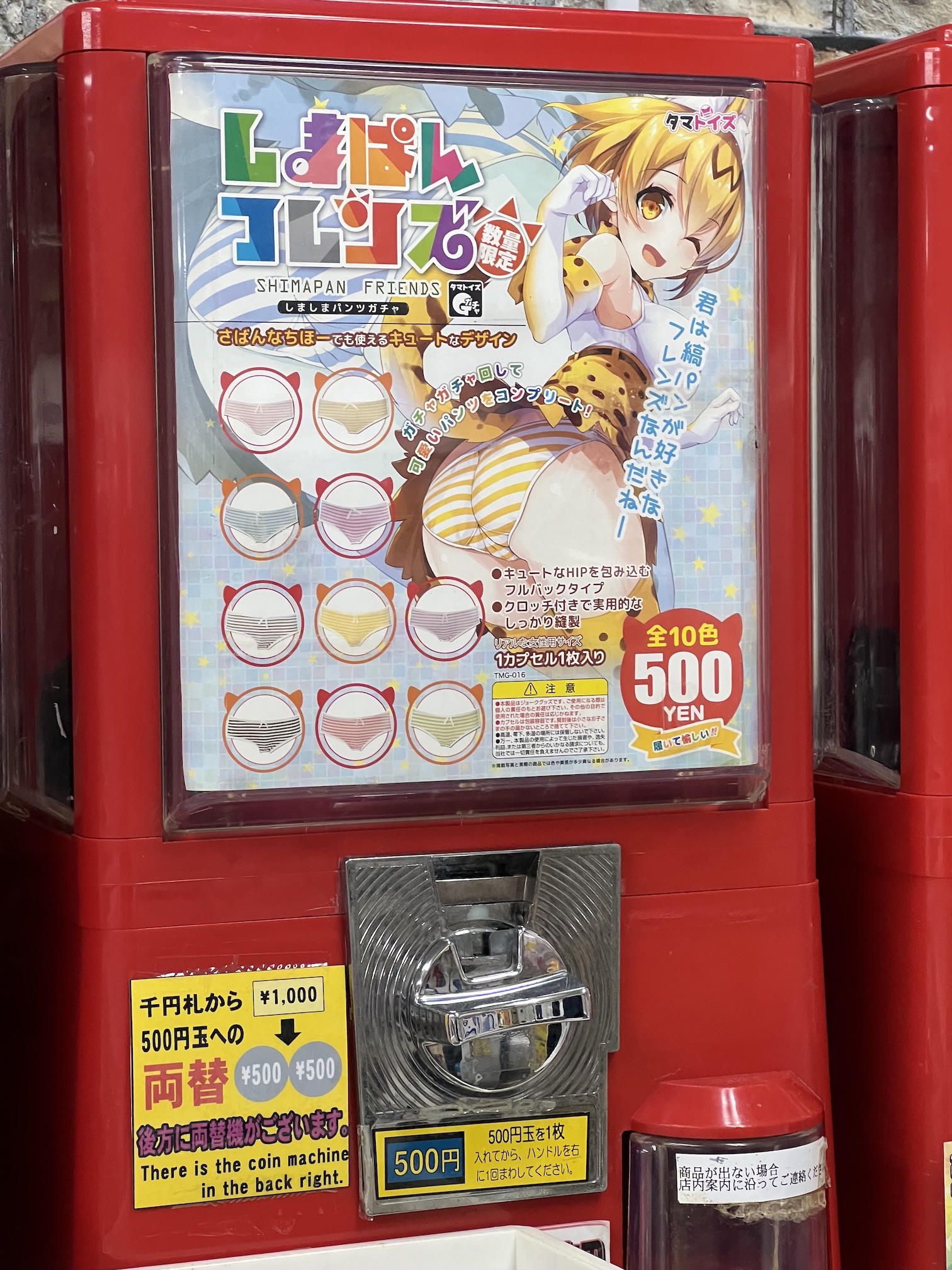 ---
Comments via Isso
Markdown formatting and simple HTML accepted.
Sometimes you have to double-click to enter text in the form (interaction between Isso and Bootstrap?). Tab is more reliable.
---