Someone at a plastic food sample store on Kappabashi Street immortalized the American Dream: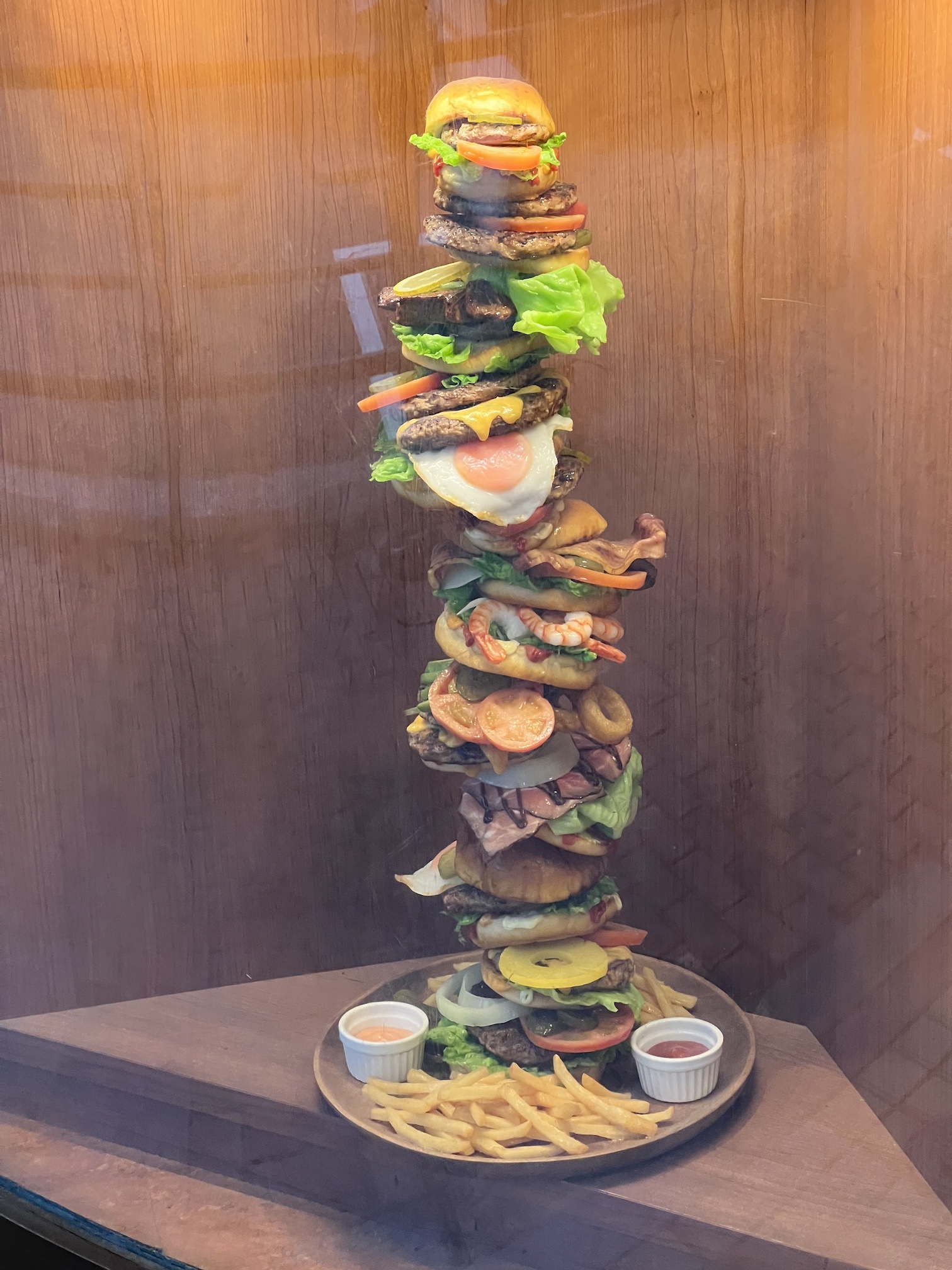 Our last few days in Tokyo will mostly be shopping, since we didn't want to ship it all to Kyoto and back, so I might not break out the big camera again this trip. Also, our current hotel just has showers, so I won't be able to give my aching knees a long hot soak every night to recover from all the walking.
I really need to prioritize getting my knees worked on before the next trip. When's the next trip? No idea; my sister's planned next year around the upcoming Springsteen tour, so I'm seriously considering finding a good time to "work from home" out of an extended-stay hotel somewhere in Japan for a month or so. It would be very good for my rusty Japanese, which still gets me in trouble when I speak rapidly and smoothly and then can't keep up with the responses.
In other news, this guy's everywhere: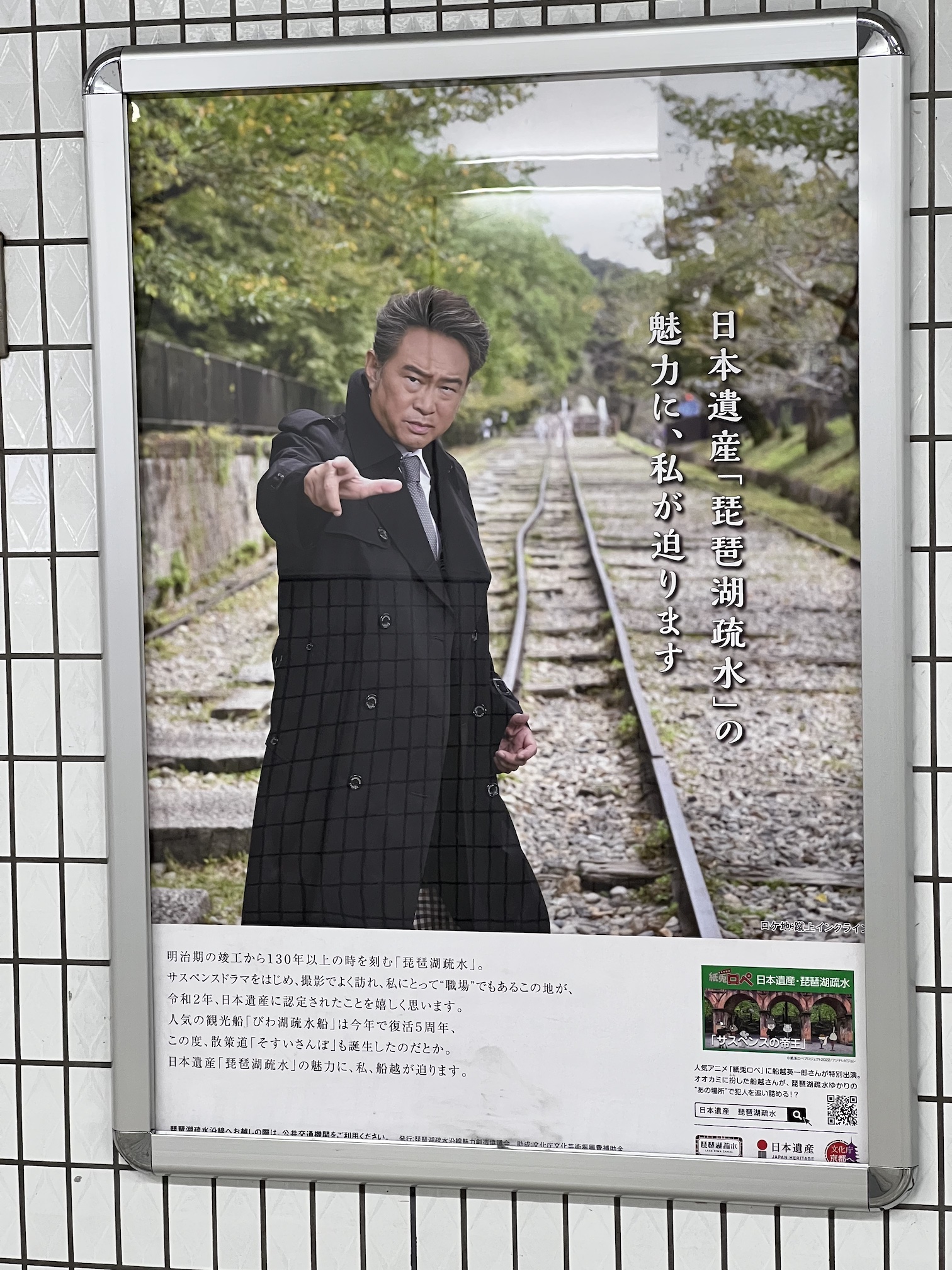 Literally; there's a whole ad campaign photoshopping him into various backgrounds.
---
Comments via Isso
Markdown formatting and simple HTML accepted.
Sometimes you have to double-click to enter text in the form (interaction between Isso and Bootstrap?). Tab is more reliable.
---