I walked right past this on the way to the Uji Tea Dojo after getting katsu curry udon at Nakamura Udon in Uji; my sister didn't understand why I had to go back and get a picture. There was another "slow children at play" sort of sign nearby, but I didn't recognize the character.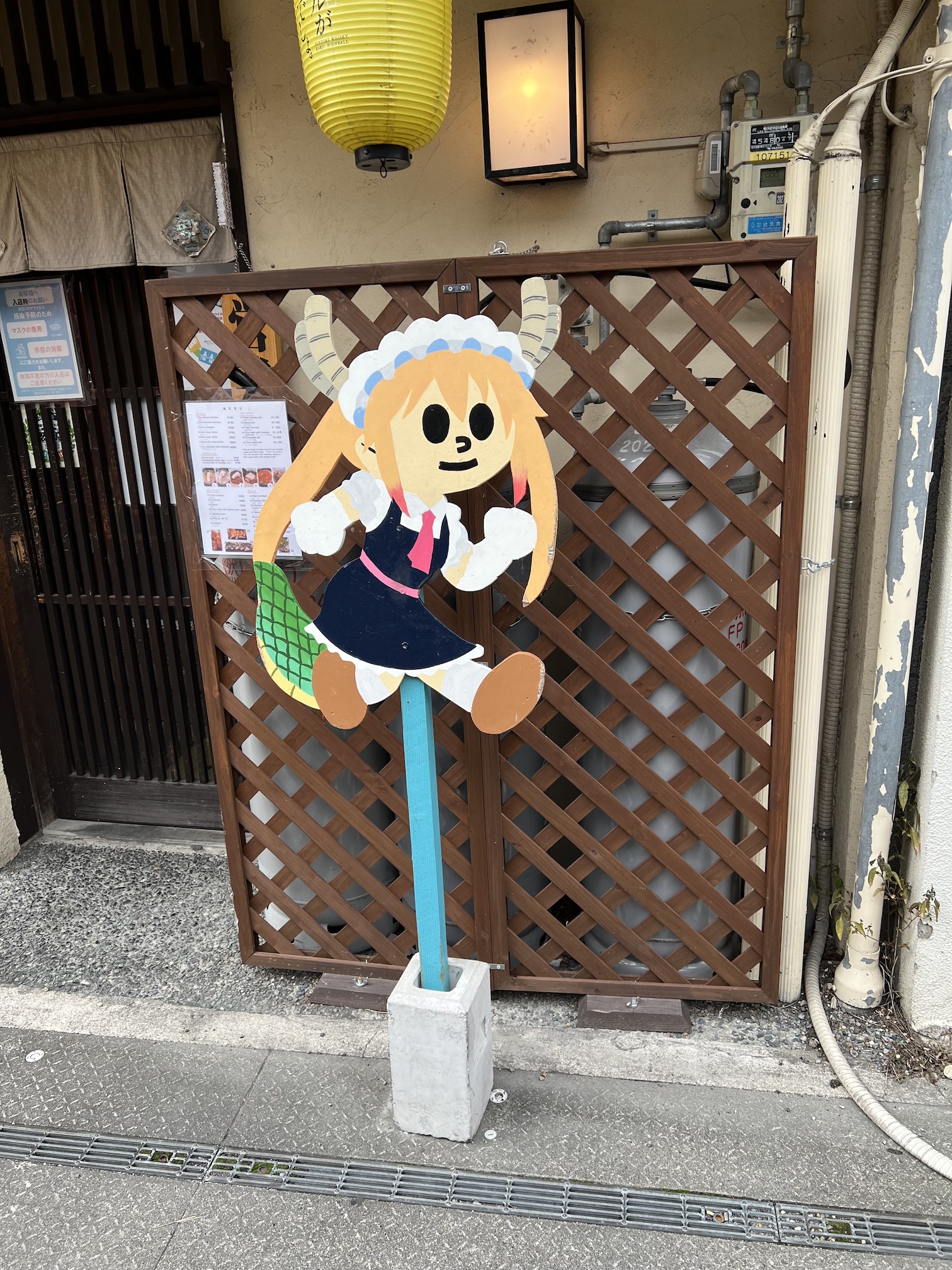 ---
Comments via Isso
Markdown formatting and simple HTML accepted.
Sometimes you have to double-click to enter text in the form (interaction between Isso and Bootstrap?). Tab is more reliable.
---