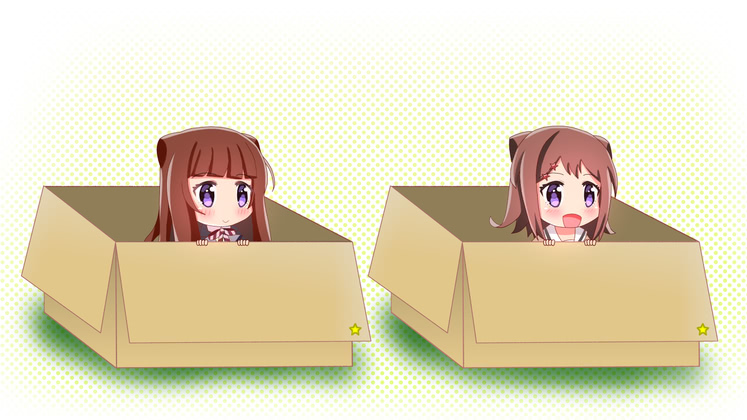 Things I've found while going through boxes in the garage:
first-edition AD&D books and modules.
first-edition GURPS books.
a lot of computer games I don't remember ever owning.
an entire box of autographed Playboy magazines, which was only surprising because I thought that one was upstairs in my office…
at least one box from each of my previous full-time jobs (OSU-CIS, Synopsys, WebTV, Digeo, and Ooma), containing nothing worthwhile.
Basic Foil Fencing, second edition (I took a class from the author… in 1985).
multiple copies of Windows XP, 7, and 8, several copies of Office, and one copy of Windows Me.
the last known copy of Dave's Comic, in which I was cast as a wing-obsessed drummer in a Spinal Tap cover band who helped save the world from an evil department chairman.
wow, I bought a lot of pr0n mags back in the day. Or inherited, anyway; I'm pretty sure some of it was my dad's, which is not the legacy I expected. (amusingly, Wikipedia redirects "girlie mag" to a page listing things as diverse as GQ, Maxim, Black Enterprise, and Gay Times; that's some fine editing there, Lou)
three Southern Knights graphic novels, which for some reason were mixed in with the British pr0n mags.
3 boxes of random magazines and catalogs unopened since 1993, which must have been packed up by one of my friends, because why? And why did I keep moving them? (seriously baffled here; some of the catalogs were addressed to people I've never met living on streets I didn't recognize)
boxes of old bills, sitting next to the cross-cut shredder that was never able to keep up.
several boxes of CP/M-formatted 5.25-inch floppy disks, which aren't even mine. I think they're my brother's.
two sets of jumper cables.
about a dozen sliding rails for 1U rack-mount servers.
a 1U rack-mount server (okay, this was on top of the boxes, not in them).
CD jewel boxes, with inserts but no CDs (those are in the 100-disc changers on one of the shelves…).
CD jewel-box inserts, with no cases or CDs.
CDs, with no jewel boxes or inserts.
a coffee mug from a defunct book store in Dayton, Ohio, which means it's been following me around for more than 30 years.
remember when Adobe products came with nice big manuals? yeah, I found a lot of those.
Creative Sound Blaster installation floppies.
CD/DVD install sets for every Mac OS X release up through Snow Leopard, including several betas.
at least four different types of obsolete computer memory.
my mostly-complete set of U&LC, which I'd thought was upstairs in a closet.
a Nirvis DXS.
10 copies of a single issue of Celebrity Sleuth magazine, because it contains nude photos of my friend Carmen Berg, shot by me.
a user's manual for OS/2 Warp.
issues of Journal of Irreproducible Results from 1972, 1973, 1974, and 1992.
two large boxes full of laserdiscs.
I could keep going, but I think you get the point. Friday will be the first junk-trunk visit; that'll free up enough space for me to finish staging everything that goes into the POD.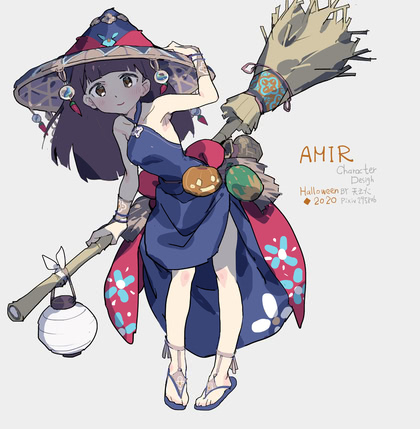 (picture is unrelated)
---
Comments via Isso
Markdown formatting and simple HTML accepted.
Sometimes you have to double-click to enter text in the form (interaction between Isso and Bootstrap?). Tab is more reliable.
---