Reddit ambushed me with their new automatically-generated avatar feature, where an accidental misclick overwrote your existing custom avatar completely. I reverted to my usual, but I have to say, their randomizer came up with a surprisingly good likeness.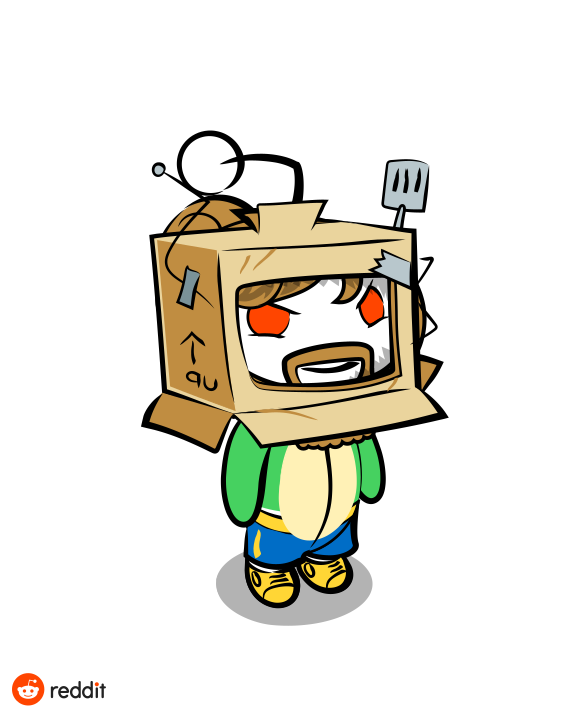 Add some glasses, fill in the beard, and we're good to go.
---
Comments via Isso
Markdown formatting and simple HTML accepted.
Sometimes you have to double-click to enter text in the form (interaction between Isso and Bootstrap?). Tab is more reliable.
---