On October 6, I am scheduled to receive my new windows laptop, pre-loaded with Windows 11, so I thought I'd take a look at The Benefits.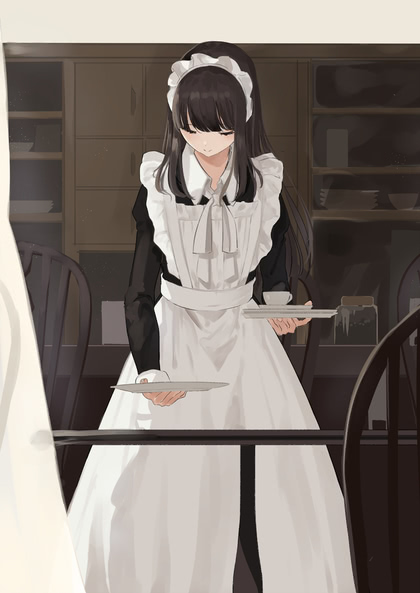 I couldn't even get through the first one without calling "bullshit":
The new design and sounds are modern, fresh, clean and beautiful, bringing you a sense of calm and ease.
What is the sound of one bluescreen crapping? Seriously, has anyone ever felt calm and ease when trying out a brand-new operating system release? Or felt warm and cozy when trying to figure out where they moved everything to this time?
With Start, we've put you and your content at the center. Start utilizes the power of the cloud and Microsoft 365 to show you your recent files no matter what device you were viewing them on.
Yeah, that shit's gettin' turned off.
---
Snap Layouts, Snap Groups and Desktops provide an even more powerful way to multitask and optimize your screen real estate.
"Oh. Snap. They're changing how windows work again."
Chat from Microsoft Teams integrated into the taskbar provides a faster way to connect to the people you care about.
"Kill it with fire."
Widgets, a new personalized feed powered by AI, provides a faster way to access the information you care about, and with Microsoft Edge's world class performance, speed and productivity features you can get more done on the web.
Like the cloud is just someone else's computer, AI is just code nobody understands. Edge doesn't suck, though.
Windows 11 delivers the best Windows ever for gaming and unlocks the full potential of your system's hardware with technology like DirectX12 Ultimate, DirectStorage and Auto HDR. With Xbox Game Pass for PC or Ultimate you get access to over 100 high-quality PC games to play on Windows 11 for one low monthly price. (Xbox Game Pass sold separately.)
I'm not buying a new gaming PC any time soon, thanks, and I wouldn't expect all the hardware and software to be compatible for at least six months anyway. I've heard that Game Pass may be the first iteration of the MS game store that doesn't drive users into a blind rage, though.
Windows 11 comes with a new Microsoft Store rebuilt with an all-new design making it easier to search and discover your favorite apps, games, shows, and movies in one trusted location. We look forward to continuing our journey to bring Android apps to Windows 11 and the Microsoft Store through our collaboration with Amazon and Intel; this will start with a preview for Windows Insiders over the coming months.
All-new design! To guarantee you can't find anything we're not actively promoting, or at least hide the fact that half the apps are scams!
And Android apps, honestly, why? Was the new UI too consistent, or the native applications too powerful and unconstrained by not having to fit on phones and tablets and be operated with one finger?
Windows 11 is the most inclusively designed version of Windows with new accessibility improvements that were built for and by people with disabilities.
Note that unless the new look slavishly copies Apple's UX, this does not just mean "undo all the design mistakes that trash performance and require perfect vision".
And, let's be honest, "built by people with disabilities" is how people have been describing the Windows interface for decades. 😁
Windows 11 unlocks new opportunities for developers and creators. We are opening the Store to allow more developers and independent software vendors (ISVs) to bring their apps to the Store, improving native and web app development with new developer tools, and making it easier for you to refresh the look and feel across all our app designs and experiences.
As long as I can still install applications from outside your store, I don't care what you do inside it. However, given how many thinly-disguised scams I spotted in the store on the rare occasions I searched it, I don't necessarily consider opening it to more developers a feature.
Windows 11 is optimized for speed, efficiency and improved experiences with touch, digital pen and voice input.
New laptop doesn't have touch or pen, and I talk to computers too much as it is. I certainly don't want them to actually listen. "Alexa, tell Cortana to open Lightroom right now or she's going to hibernate without supper."
(unrelated, ever since I replaced the WeMo smart switch with the Amazon equivalent, the Echo has suddenly gained the ability to understand the words "water pump on", and stopped complaining about not being able to find an internet-connected waterfall)
Windows 11 is the operating system for hybrid work, delivering new experiences that work how you work, are secure by design, and easy and familiar for IT to deploy and manage. Businesses can also test Windows 11 in preview today in Azure Virtual Desktop, or at general availability by experiencing Windows 11 in the new Windows 365.
Thanks, but no thanks. I will never again cross the streams between work and home environments, and for all its flaws, the native shell environment on a Mac is still better for integrating into the sort of Linux-based work I do. Now, if this means you're enabling WSL2 out of the box without a clunky setup process on IT-managed PCs…
So what am I going to do with the Aero?
The long-term goal is eliminating my dependence on Apple's combination of increasing lock-in and decreasing QA. I only reluctantly upgraded my Air to Catalina late in its release cycle when it was almost stable, and I have no desire to convert it to Bug Sir or whatever the next beta coming out is.
WSL2 is a key component of this; I bought my first (post-NeXT) Mac precisely because it was a Unix machine that ran Photoshop. The modern Apple, though has abandoned hardware as their primary source of income to focus on that sweet, sweet recurring revenue, and it shows in their QA. In the words of Dick Jones, "who cares if it worked or not?".
In the short-term, though, I don't plan to rely on it. My goal is to mirror as much as I can of my cozy little Mac setup onto the Aero, focusing on stuff that's either in source control or easily recopied from the NAS. The Adobe suite, something reasonable for font management, my Mercurial repos, shell/Perl/Python scripts, Steam games, web browsing, etc. Making it my primary email machine will come later, both because I need that to stay reliable, and because I've got a rather elaborate set of filters and folder structures. Also, my archives will have to be exported into a new search tool (EagleFiler is Mac-only, although the contents are stored sensibly).
Probably the last things to go will be iTunes, Calendar, and Contacts, because I still have an iPhone. None of those need to be carried around on a laptop every day, though, even if I actually end up driving to an office again in our grand post-Covid future.
My big concern is robust non-cloud-based backups. I've never trusted Apple's Time Machine, especially for laptops backing up over the network, and now that you can't even boot from an external drive if the security chip fails, one of the Mac's greatest advantages over Windows is just gone; I can't tell you how many times target disk mode and external boot drives saved me and my users from loss of data and productivity.
Microsoft also really wants you to store all your data in their cloud and back up your computer to it, but that's just dumb. It's slow, fragile, insecure, and recovery takes forever. My Time Is Not Free™. Not sure what's good now, but based on all the cruft I saw the last time I installed Acronis TrueImage, that's not going to be the way to go.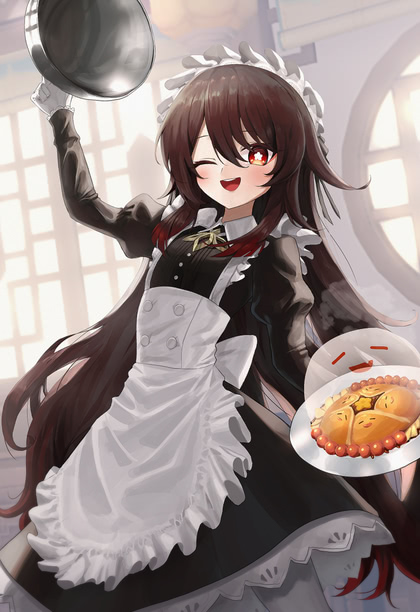 ---
Comments via Isso
Markdown formatting and simple HTML accepted.
Sometimes you have to double-click to enter text in the form (interaction between Isso and Bootstrap?). Tab is more reliable.
---