Current employer blessed us with a Friday off, extending the 3-day holiday weekend to 4. Naturally, both Jira and Confluence ran their log-scanners this morning and reported thousands of instances of never-before-seen potentially serious errors, and at the same time one of our contractors was horrified to discover what looked an awful lot like a potential admin-level hack against Jira. The hack wasn't, and the log-scanner seems to have gone completely insane, for instance reporting hundreds of instances of three completely different Confluence errors on the same server, on the same log line, which matched precisely zero of the errors.
So that's 2.5 hours of life I want back. Also, for the entire time, the Tanya The Evil OP song Jingo Jungle was running through my head, so I had to buy it on iTunes so that I can inflict it on the rest of the team the next time we have a surprise emergency Zoom debug session.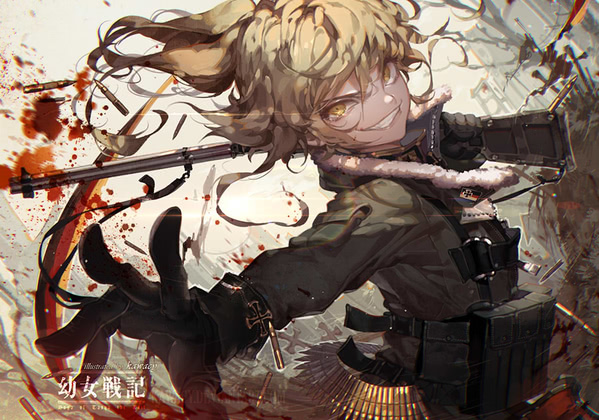 ---
Comments via Isso
Markdown formatting and simple HTML accepted.
Sometimes you have to double-click to enter text in the form (interaction between Isso and Bootstrap?). Tab is more reliable.
---