No, really! It's not a sickness!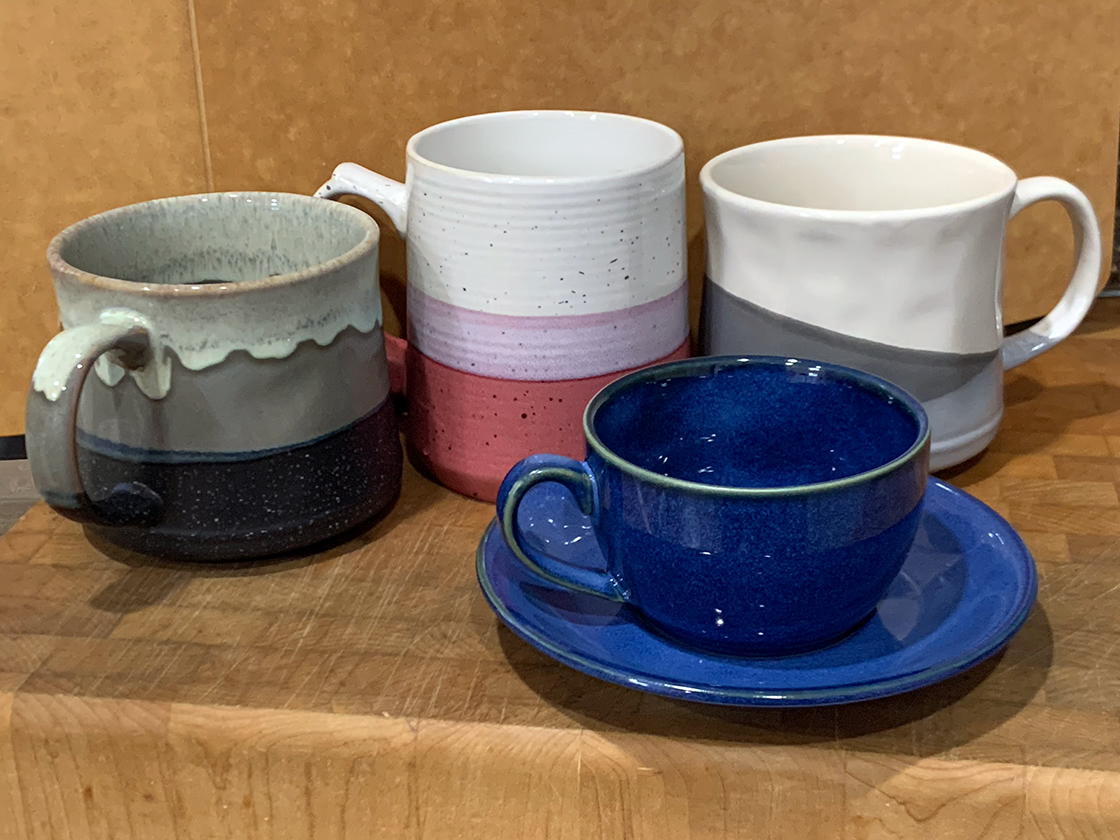 (the three in back all hold 21 ounces of liquid; now that might be a sickness 😁)
---
Comments via Isso
Markdown formatting and simple HTML accepted.
Sometimes you have to double-click to enter text in the form (interaction between Isso and Bootstrap?). Tab is more reliable.
---