Lockdown fatigue
It's become increasingly evident over the past few weeks that if it weren't for porch cats and package deliveries, I'd have no real validation of my existence. And I'm fresh out of Amazon orders. Several times now, I've found myself trolling my wish lists and recommendations just to find something vaguely useful to buy. I usually don't, in the end, but even indirect human contact is so rare now that if an unmasked JW showed up at my door tomorrow, I'd learn Spanish just to keep them from going away immediately.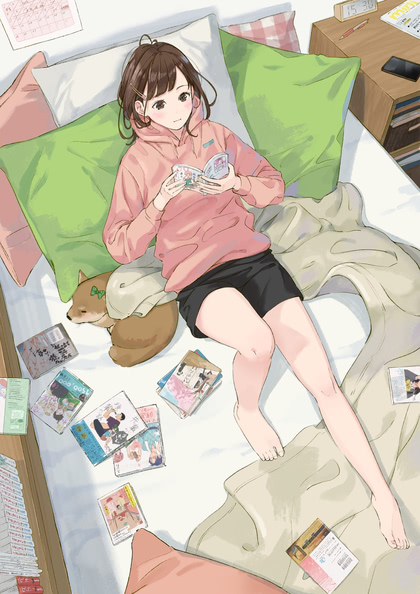 Okay, maybe only if it was another young hot one.
Do you recall?
My only disappointment with the increasingly-likely recall vote for Benito Newsom is that it doesn't include the entire California state government. He may be the most malignant, but it's cancer all the way down, and they're all responsible for how fucked-up California is.
But they'll keep their jobs, because the so-called "Covid relief" bill is actually a pension-fund bailout for California and New York, saving them from the consequences of some of their many other failures. And if the voting "reform" bill passes into law without a successful Constitutional challenge, they'll be secure in their grift forever.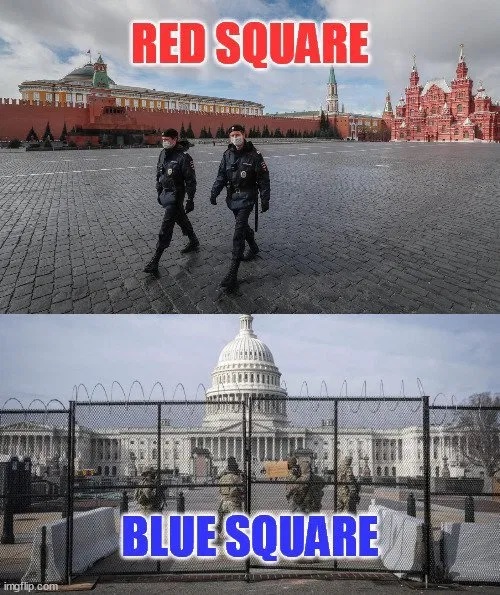 ---
Comments via Isso
Markdown formatting and simple HTML accepted.
Sometimes you have to double-click to enter text in the form (interaction between Isso and Bootstrap?). Tab is more reliable.
---