My Amazon wish list recently contained this happy news:

The reason Look to Windward was so much more expensive than any of the other Culture novels was that it was owned by a different publisher. Who has finally decided that a 19-year-old SF ebook should not be priced like a 2020 hardcover.
Downside: books 7-10 have off-by-one errors in the series titling ("Book N-1"), and books 4-6 are out of print in the US, and not available as ebooks. Pretty sure they're on my shelves somewhere, though.
Unrelated, this categorization is not an error, it's the work of Corona-chan: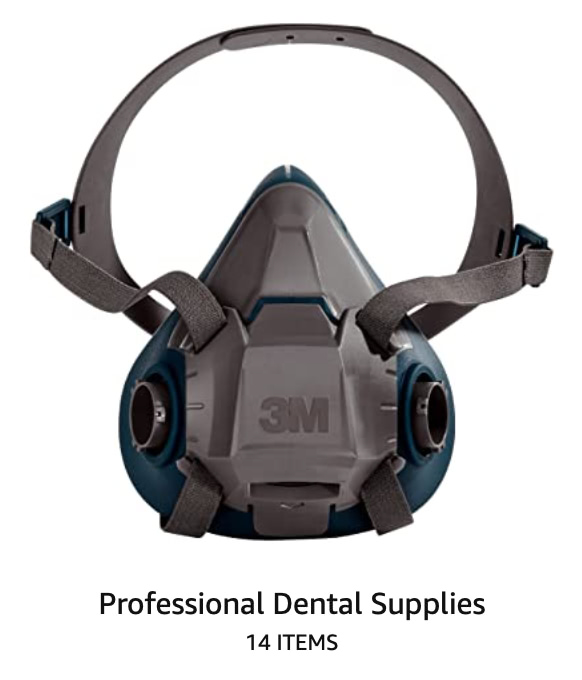 My dentist is in full-body hazmat gear, because it's a solo practice; if she gets sick, the whole place shuts down again.
(and I get to go back to her soon with a brand-new annual budget, so "drill, baby, drill!")
Does anyone remember the network vendor from The Before Times who used a soviet-looking travel poster to advertise their product with a tagline like "Welcome to Zeroslotlan"? Google and DDG have been unhelpful.
---
Comments via Isso
Markdown formatting and simple HTML accepted.
Sometimes you have to double-click to enter text in the form (interaction between Isso and Bootstrap?). Tab is more reliable.
---