In the Mac version of Office 365, it is not only impossible to prevent the list of "recently-opened documents" from storing details about everything you've done in Word, Excel, etc, until you manually right-click each document to remove them, documents that were opened from a network share that's no longer available can't be removed at all.
Any attempt to right-click on them pops up an alert three times, then dismisses the right-click menu before you can reach it.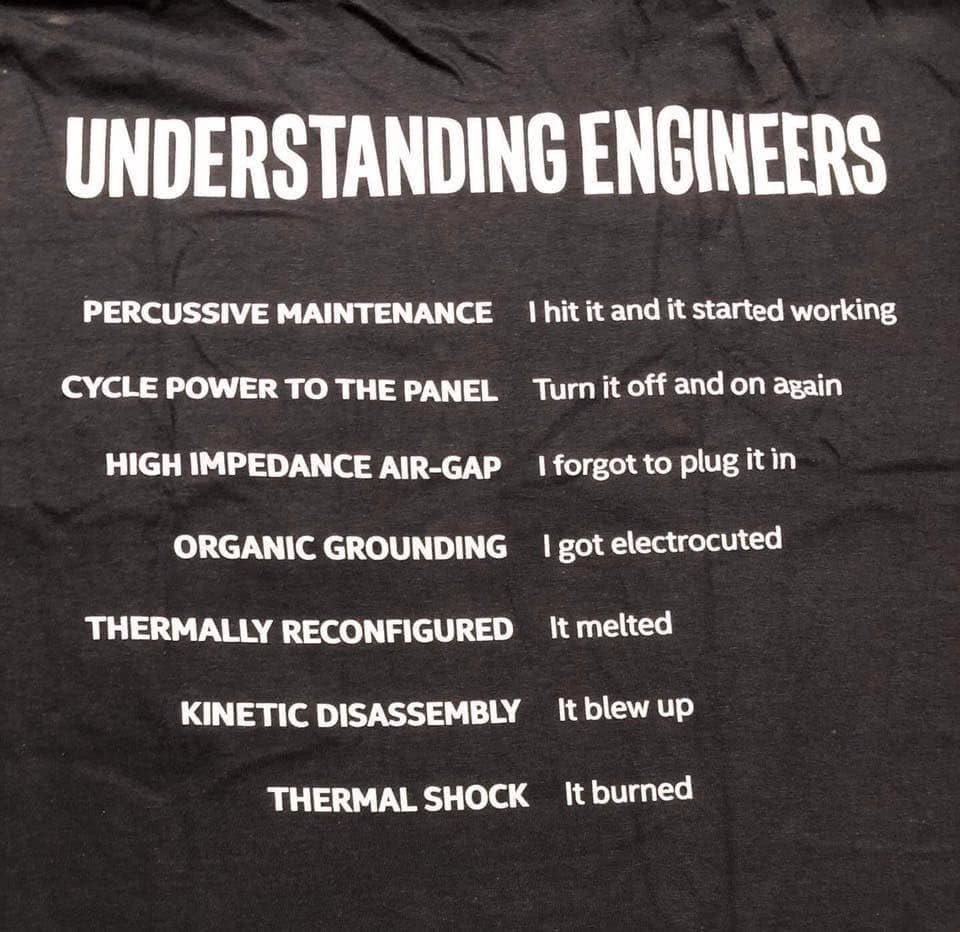 ---
Comments via Isso
Markdown formatting and simple HTML accepted.
Sometimes you have to double-click to enter text in the form (interaction between Isso and Bootstrap?). Tab is more reliable.
---