Malled In
The local mall is almost-entirely open, albeit with masks and sanitizers and roving social-distancing enforcers. Well, open from 11am to 7pm on weekdays, anyway (11-6 Saturday, 12-6 Sunday; feels like being back in the Seventies).
What's still closed?
Bath & Body Works
Build-A-Bear Workshop
Cinemark Theaters
Disney Store
Dairy Queen
Main Street Studio (art gallery w/painting classes)
Manpower (temp jobs agency, something you'd expect to be busy)
PLAYLive Nation ("upscale gaming lounge"; their words, not mine)
And that's it. None of the others have any restrictions beyond masks and limited capacity, and the non-food-court restaurants are all open for dine-in as well as carryout.
I might go there tomorrow for the first time in 8-9 months, just for the novelty of having somewhere to walk around. For about ten minutes, anyway, until the mask starts lowering my blood oxygen and raising my blood pressure.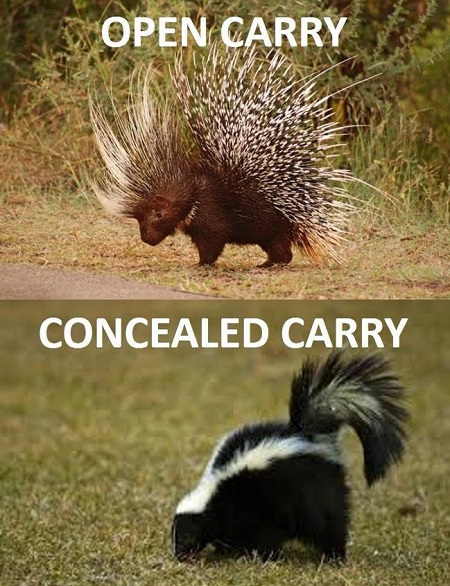 Meat run
When I went to the coast for a haircut a few weeks ago, I stopped at the Safeway that carries Boar's Head meats; they were mostly out. Today? They had every variety of turkey in quantity, but had to open the last roast beef and teriyaki chicken for me (because I didn't want the turkey either). They're expecting a delivery just in time for the 4th.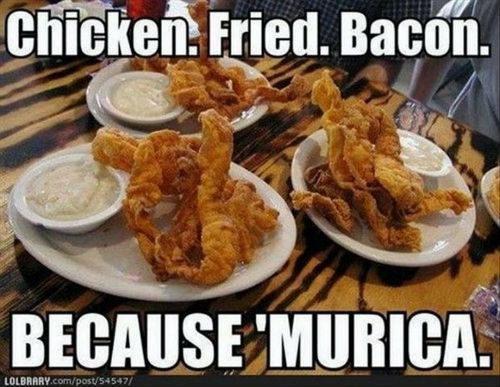 Speaking of haircuts…
…Anita Ekberg is enough to make me want to shave…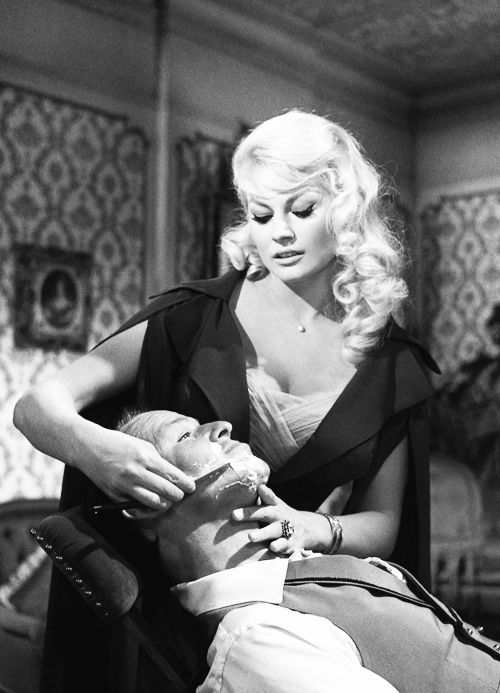 ---
Comments via Isso
Markdown formatting and simple HTML accepted.
Sometimes you have to double-click to enter text in the form (interaction between Isso and Bootstrap?). Tab is more reliable.
---