It sounds like the editor-in-chief of Bon Appétit was an asshole, and his actual on-the-job behavior may well justify his sudden departure. But of course he was actually fired because someone dug through his social media accounts and found out that he once played dress-up for a party ("brownface").
But that's not important. The story leads off with complaints from his female person-of-color administrative assistant, a Stanford graduate who was being paid an annual salary of $35,300. She has held this position for more than two years, at Bon Appétit's Manhattan headquarters. The focus of the lead anecdote is that just days after her boss wrote a recent "woke" piece for the magazine, he rebuffed his only Black subordinate's request for a raise, despite knowing that she hadn't been able to pay her rent for the past three months.
Not asked or answered are the questions of what her Stanford degree is in, how much student-loan debt she has, why she took a shitty admin job in the first place, and why she's still staying in a job that pays shit money that won't cover her rent.
Sure, her boss might be an asshole and hypocrite who considers her skillset so unexceptional that he'll blow off her plea for something better than $17 an hour, but maybe he's right. Maybe there are twenty other gullible young recent grads so eager to work in the publishing industry that they'll pass over a lucrative career as a Walmart greeter in Montana to polish his golf clubs (not a euphemism, apparently).
(via Althouse)
(someone in the comments claims to have tracked down her social media presence and found that her degree is a BA in "African and African American Studies"; that and a quarter-million in student loans will buy you a job fetching coffee)
These are not the sweater puppies I was looking for.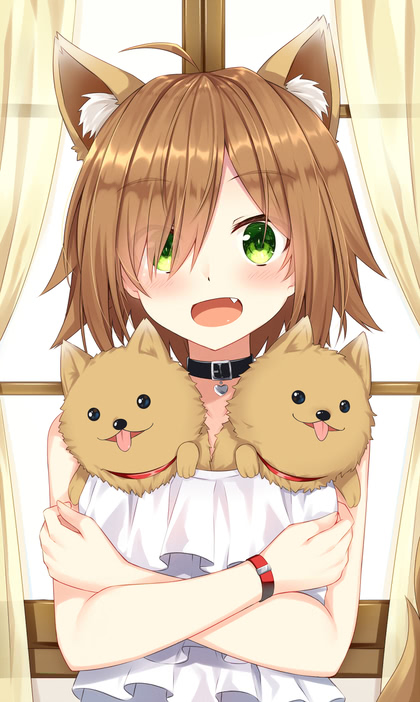 Corona-chan wears mink
We now have two known cases of mink-to-human infection, leading to a massive cull of the mink population in the Netherlands. In the US, we have a lemming problem, but so far they're penning themselves up in Seattle, asking for gluten-free soy-based food to replace what was looted from them by their feral comrades.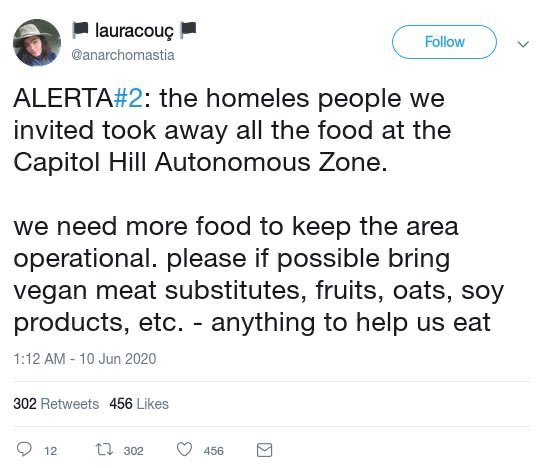 Mushroom
Not a "kept in the dark and fed bullshit" reference, just this week's episode of Good Eats Reloaded. I don't cook with mushrooms as much as I used to, because most of the people I've been cooking with the last 20-some years don't like them. But since there's nobody around…
Related, Alton Brown has a number of new videos on Youtube, in his new Pantry Raid and Quarantine Quitchen mini-shows, along with some extras from Reloaded, including a short video on knives.
---
Comments via Isso
Markdown formatting and simple HTML accepted.
Sometimes you have to double-click to enter text in the form (interaction between Isso and Bootstrap?). Tab is more reliable.
---