Good: the local Sport Clips finally re-opened this morning!
Bad: the wait is already 146 minutes!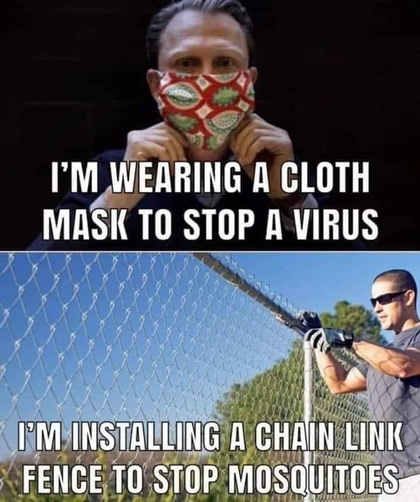 Good: the announced "peaceful" "protest" to loot and burn the strip mall it's in never happened!
Bad: it's already 84°F at 10:30 am!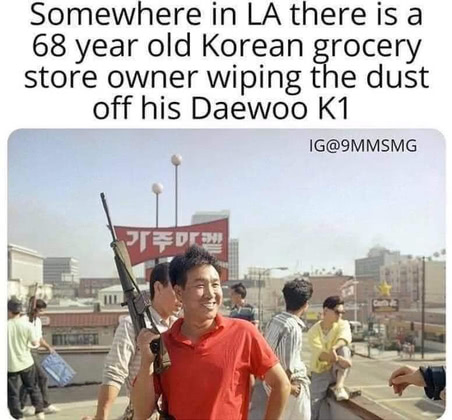 Good: the high for Friday is supposed to be only 64°F!
Bad: with rain!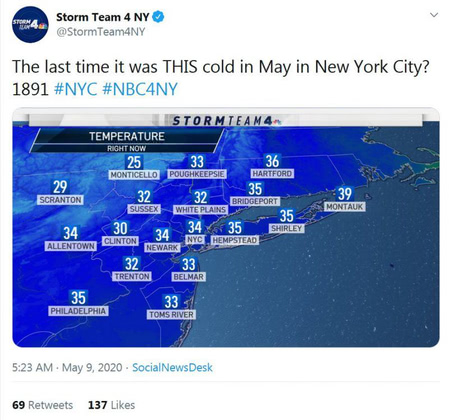 Since I expect to have video interviews next week, it'll be nice to get a haircut this week. Also, if I start a new job soon, I could take advantage of the 0% financing deal Toyota's offering until July 6th (or just pay cash, but for 0%, why not?). And my local dealer currently has one on the lot with exactly the options I want. It's even the right color.
I still wouldn't have anywhere to go in the short term, since that company will still be 100% remote for a while, but 240,000 miles is good enough for the old Camry Hybrid.
Well, that's a new one
Just got email from Amazon offering me a $5 discount on Kindle books by John Varley, because I recently bought Irontown Blues (after the price finally dropped from over $10 to $6.99). Unfortunately, when I clicked through, the only book included in the offer was Millenium.
Yes, the basis for the Kris Kristofferson/Cheryl Ladd film that was memorably slammed in one of Scott Thompson's Buddy Cole routines on The Kids In The Hall:
"You see, one day, some American thought, 'hey, I want to make a terrible movie in Canada; everybody else has!'"
---
Comments via Isso
Markdown formatting and simple HTML accepted.
Sometimes you have to double-click to enter text in the form (interaction between Isso and Bootstrap?). Tab is more reliable.
---