Nothing says "safe and comfortable" like exposed screw heads on exercise equipment, perfectly positioned to dig into your skin.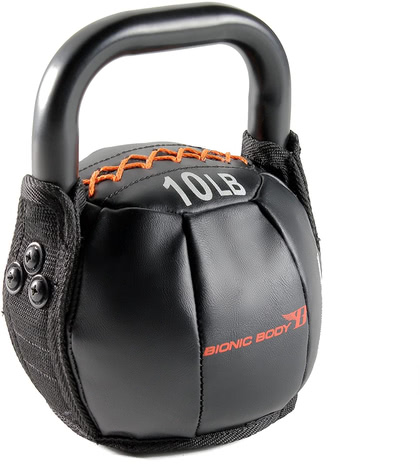 The person who designed this mutant offspring of a medicine ball and a kettlebell was clearly unfamiliar with "rack position".
Sad thing is, this was sold out on Amazon along with pretty much all other exercise gear, which means a whole lot of people are going to be taping padding over those screws soon to protect their wrists.
How bored am I right now?
"Buying 40-year-old Japanese art books on Amazon" bored: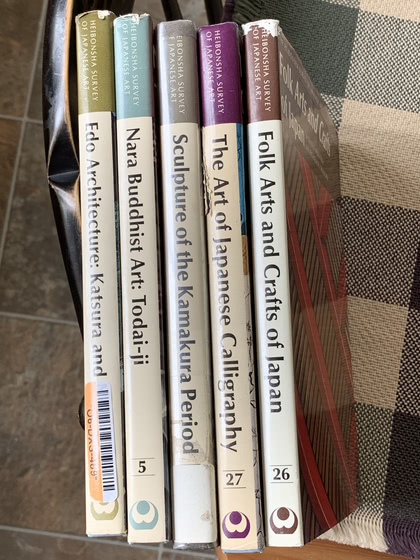 (they're excellent books, by the way, with lots of quality photos and well-translated text)
Movie night
Reminded of it by the state of the state of California, I dug through my shelves to find my ancient DVD copy of Zorro: The Gay Blade. My Bluray player (a region-free Sony) needed a serious power-cycling before it would display anything via HDMI, but after a bit of coaxing I was able to watch this charming and quite quotable little film again for the first time in many years.
For some reason, it's not available on any streaming service, or on Bluray, and of course the DVD has been out of print for many years. You'd think a story about a campy gay man freeing Californians from a tyrannical oppressor would resonate with the pipples.
---
Comments via Isso
Markdown formatting and simple HTML accepted.
Sometimes you have to double-click to enter text in the form (interaction between Isso and Bootstrap?). Tab is more reliable.
---