A change in the whether...
---
Yesterday

"Beautiful day to open all the windows and get some fresh air in here!"
neighbor's house is getting power-washed

Today

"Even nicer than yesterday! Time to open all the windows!"
neighbor's house is getting painted
I timed my grocery/pharmacy run for 1pm, since it's been a good time to avoid entry lines recently. It's 72°F outside, and most people were putting on their mandatory masks just before entering the store, because they're friggin' hot and they steam up your glasses.
They will not wear them next week Friday when it's predicted to be 80°F, especially not the homemade or jury-rigged ones. Fortunately, it's unlikely to escalate into a Michigan Mask Murder scene. And, yes, the attempts to pin that one on Trump are particularly ludicrous. Not a lot of hardcore wacky gun-toting right-wingers yell at security guards for "disrespecting" their women and name their murdering sons "Ramonyea Travon".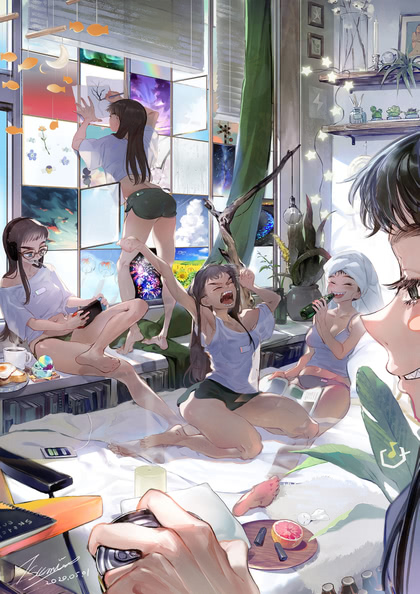 ---
Comments via Isso
Markdown formatting and simple HTML accepted.
Sometimes you have to double-click to enter text in the form (interaction between Isso and Bootstrap?). Tab is more reliable.
---