Unrelated to this picture, the DanMemo mobile game is currently running bonus drama vignettes related to each episode of season 2 as they air.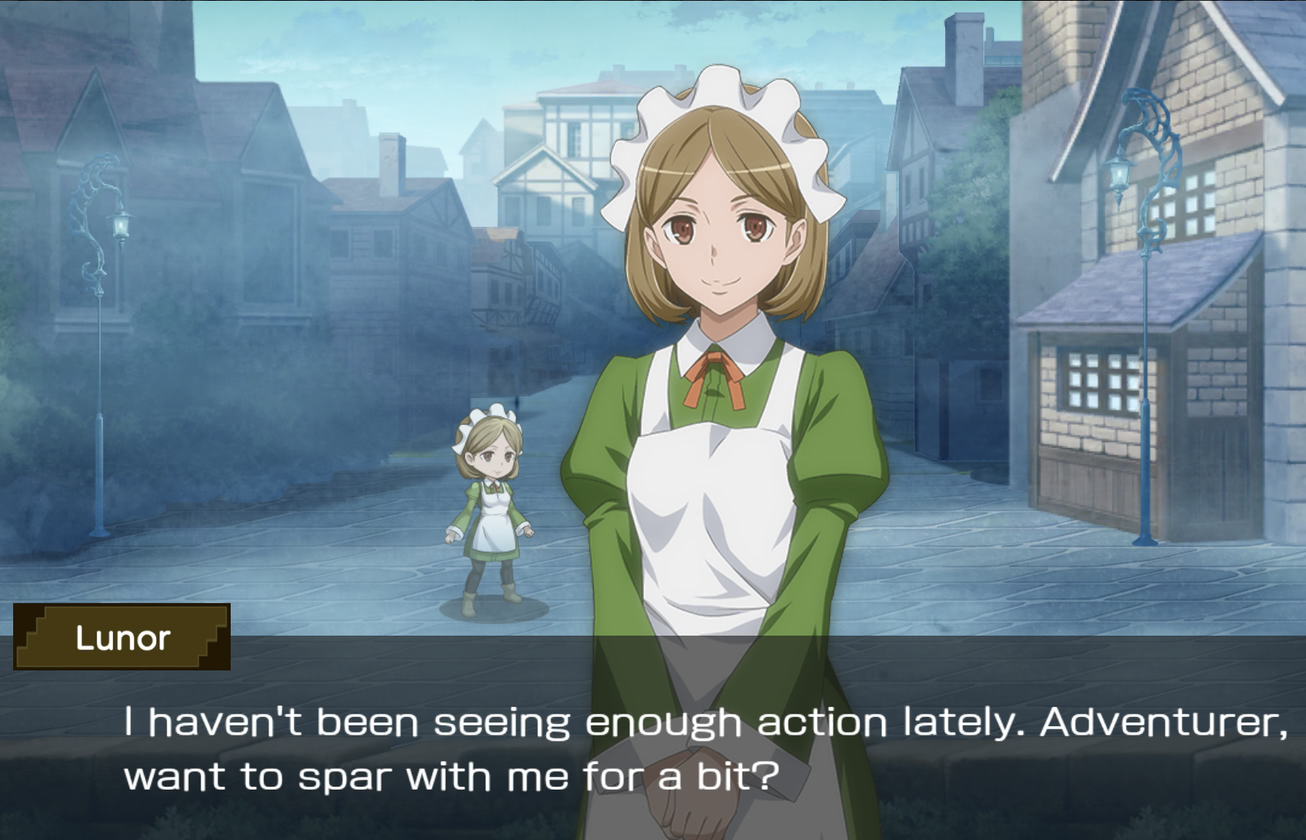 Some of the many side stories in the game are focused around the waitresses at Bell's favorite pub. They might collectively be called, "Is It Wrong To Force Level 4 Adventurers To Wait Tables In A Dungeon Town Restaurant?"​.
Pro tip: grabass == permadeath.
---
Comments via Isso
Markdown formatting and simple HTML accepted.
Sometimes you have to double-click to enter text in the form (interaction between Isso and Bootstrap?). Tab is more reliable.
---