"No, no, you're supposed to hit Xenia!"
---
Got texts this morning from hometown family members, reporting all-is-well from the Dayton-area 'tornado outbreak'.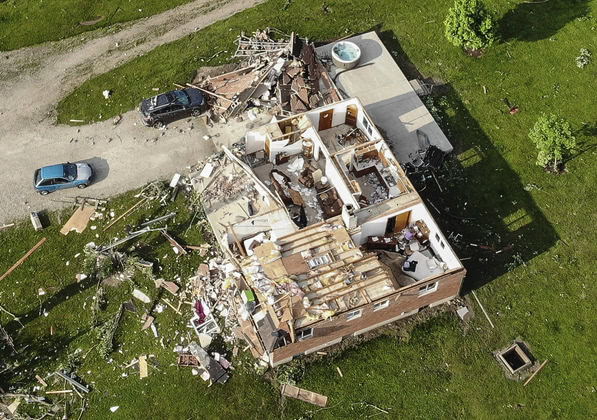 ---
Comments via Isso
Markdown formatting and simple HTML accepted.
Sometimes you have to double-click to enter text in the form (interaction between Isso and Bootstrap?). Tab is more reliable.
---