I hope the DanMachi spinoffs eventually produce a story focused on second-tier adventurer Anakitty Autumn, who is apparently the only non-insane catgirl in that universe.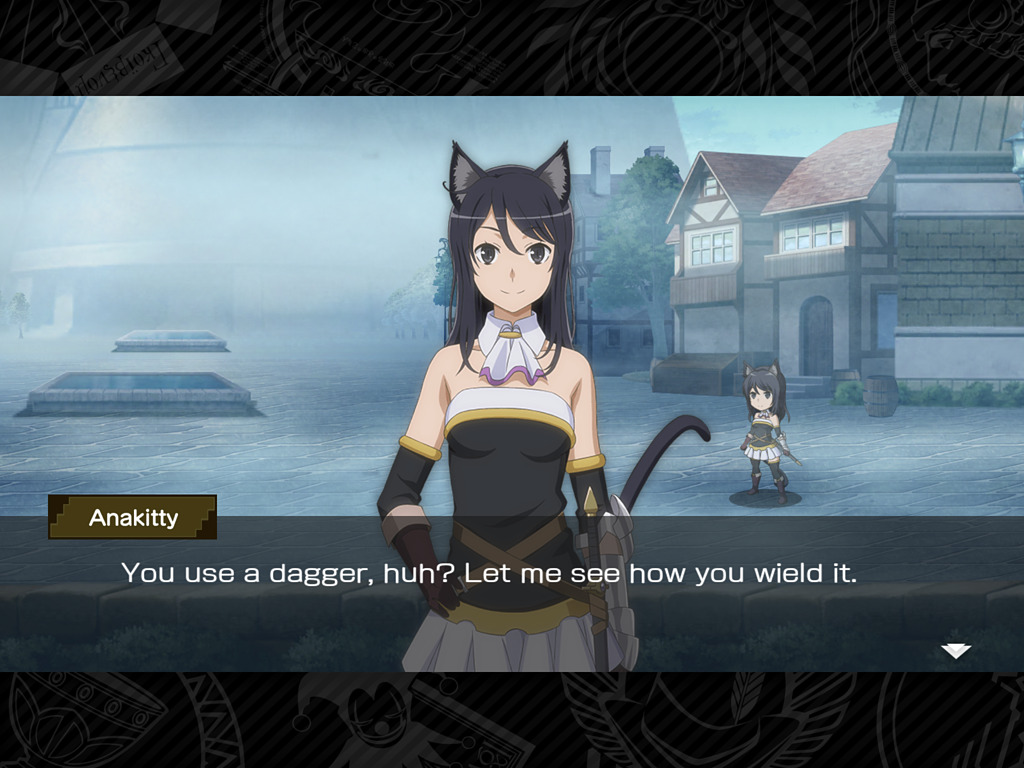 (screenshot from the mobile game)
---
Comments via Isso
Markdown formatting and simple HTML accepted.
Sometimes you have to double-click to enter text in the form (interaction between Isso and Bootstrap?). Tab is more reliable.
---