The best part about finding cool stuff online…
---
…is realizing, "hey, we can go there next month!".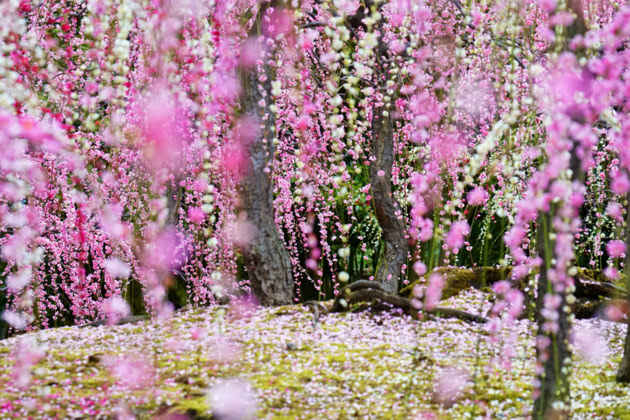 (via)
Related, I just happened to stumble across Good Samaritan Club, a group of college-student volunteer guides who will work with you to set up a custom tour in exchange for a chance to practice their English; you just need to pay for their tickets and meals. Might come in handy for some of the out-of-the-way places we're thinking of going. Or just open up some options for my sister to spend a day without me.
---
Comments via Isso
Markdown formatting and simple HTML accepted.
Sometimes you have to double-click to enter text in the form (interaction between Isso and Bootstrap?). Tab is more reliable.
---