Thanks for clearing that up…
---
They said this. They really did.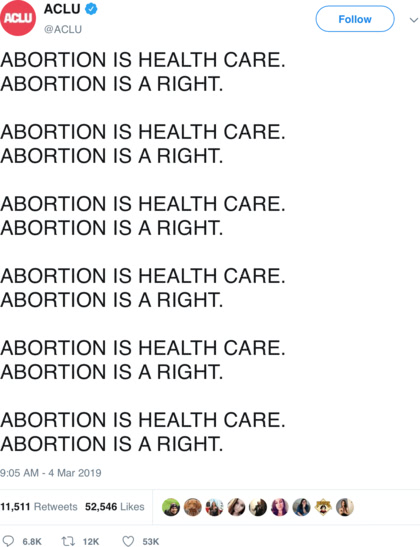 Fuck you, ACLU, with a rusty coat hanger.
Update: Keep digging, Trump needs more votes!
The batshit-crazy is strong in this one…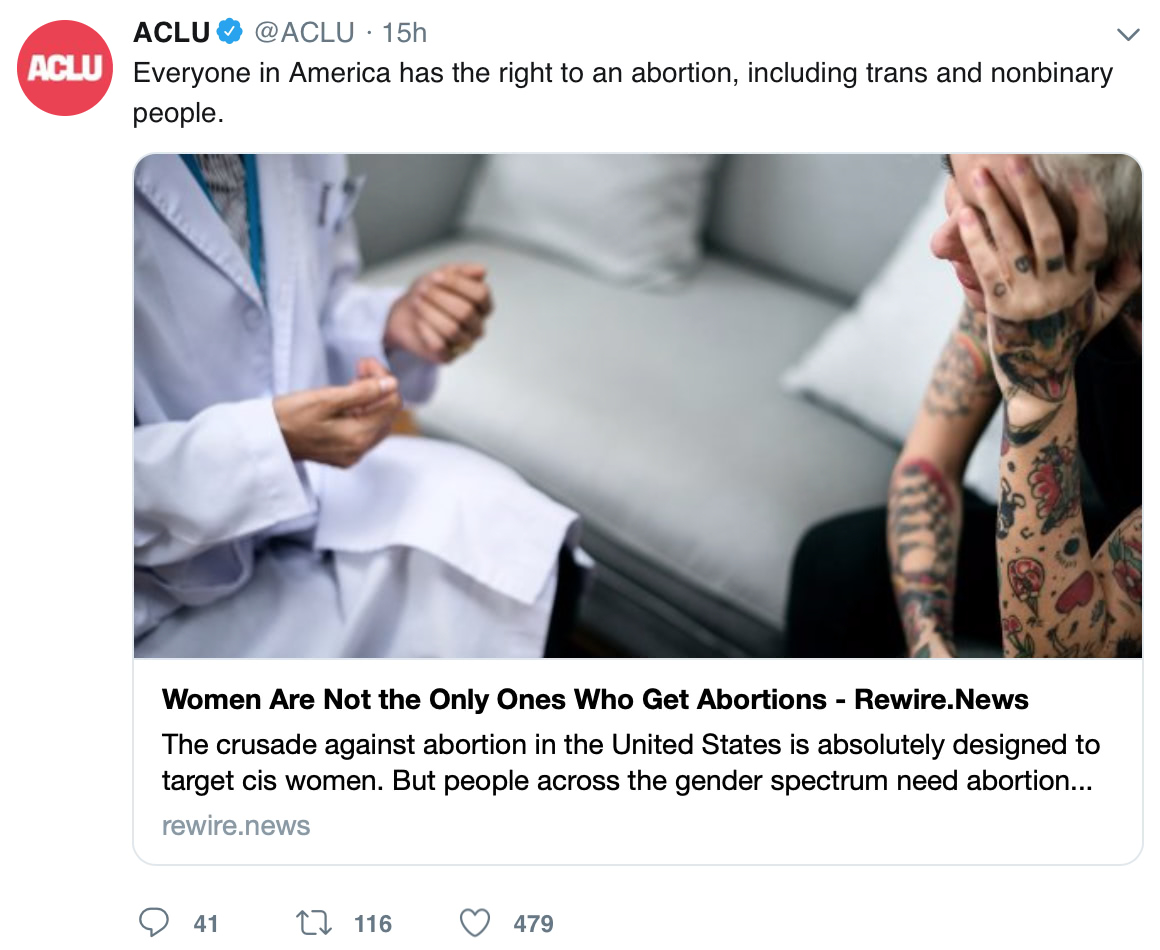 This may be the most imaginary oppression in the history of imaginary oppressions.
tee-hee
---
Comments via Isso
Markdown formatting and simple HTML accepted.
Sometimes you have to double-click to enter text in the form (interaction between Isso and Bootstrap?). Tab is more reliable.
---