How many Geniuses does it take to name your new iPhone the "excess max"? Couldn't you at least have called it the Ne Plus Ultra.
Or even just the Plus Ultra?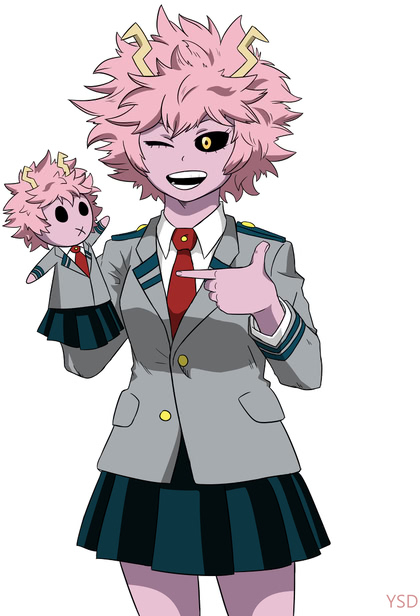 (and, no, claiming that the "X" should be pronounced "10" doesn't get you off the hook, because you don't get to decide how millions of people pronounce a letter, and "tennis max" is dumb, too)
---
Comments via Isso
Markdown formatting and simple HTML accepted.
Sometimes you have to double-click to enter text in the form (interaction between Isso and Bootstrap?). Tab is more reliable.
---