"Mr. Trump, Tear Down That Wall!"
---
Metaphor alert: each book on display is held upright by the spine of another.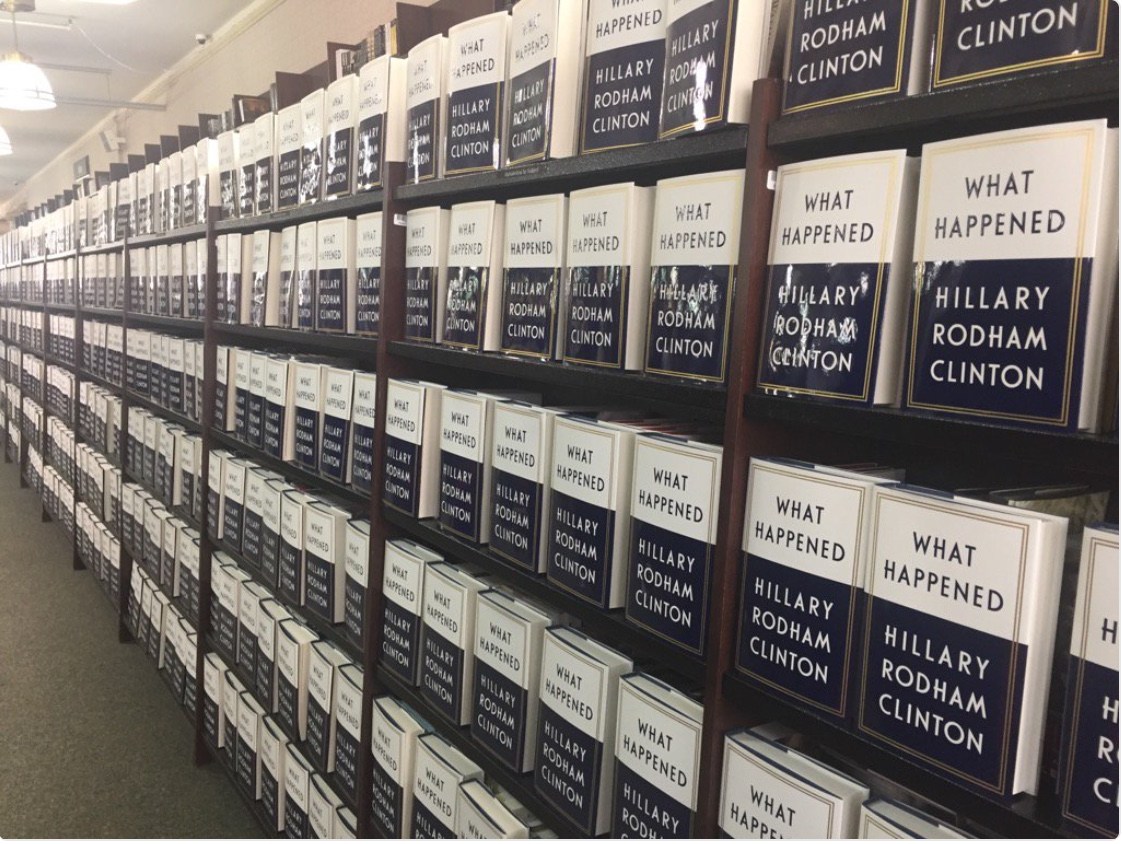 (via)
---
Comments via Isso
Markdown formatting and simple HTML accepted.
Sometimes you have to double-click to enter text in the form (interaction between Isso and Bootstrap?). Tab is more reliable.
---