I hate to break it to them, but a day without the Tumblr Social Justice Vortex is like a day with sunshine…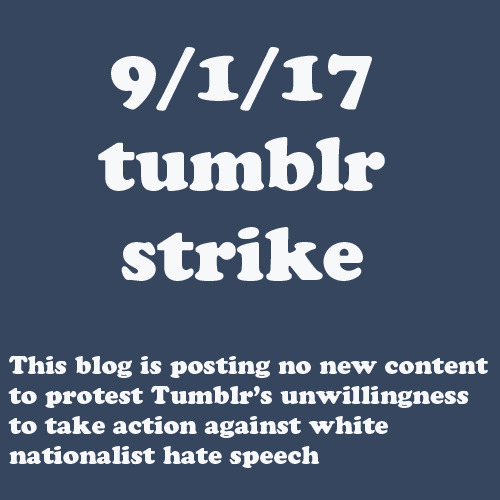 If they were self-aware, they'd realize that "removing hate speech from Tumblr" would wipe them out as well, leaving nothing but cat gifs and naked asian models.
So, win-win scenario here.
---
Comments via Isso
Markdown formatting and simple HTML accepted.
Sometimes you have to double-click to enter text in the form (interaction between Isso and Bootstrap?). Tab is more reliable.
---