The quiet dignity of Morning Musume
---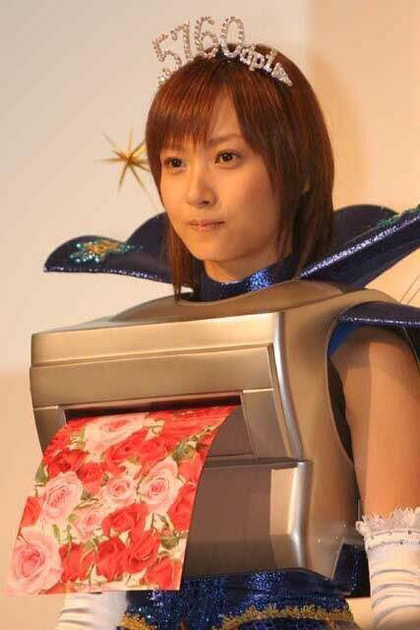 This showed up on Takitumblr today, after being spotted on Twitter. It turns up in a lot of "wacky Japan" roundups going back years, and of course I immediately ID'd the color printer as Miki Fujimoto, a graduate of the Hello!Project School of Fashion. Seriously, who else are you going to hire to dress up like this?
---
Comments via Isso
Markdown formatting and simple HTML accepted.
Sometimes you have to double-click to enter text in the form (interaction between Isso and Bootstrap?). Tab is more reliable.
---